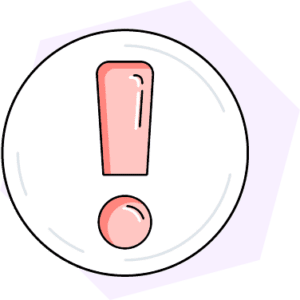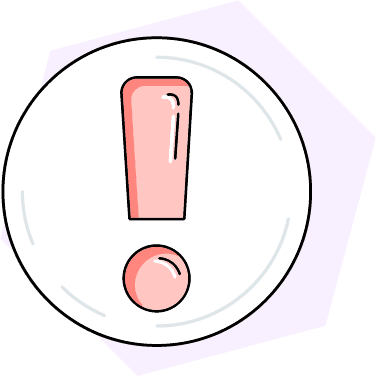 The Open Enrollment Period for health insurance is here: November 1 – January 15
Enroll in a new health plan or reevaluate your current coverage to see if it's still a good fit for you. You can make the following changes during this period:
Enroll in a health insurance plan for the first time
Change health insurance plans
Change your current plan's dependents
Still have questions? Learn more about the health insurance Open Enrollment Period.
On July 25th, 2023, Joe Biden and his cabinet announced their intent to expand and enforce the distribution of mental health benefits by private insurers.
Once in place, these updated regulations will force companies to analyze whether or not their customers have equal access to physical and psychological healthcare services and make immediate changes to balance out non-compliant policies.
These measures build on previous legislation passed in the Mental Health Parity and Addiction Equity Act of 2008 (MHPAEA). This law already says that insurance companies cannot offer worse mental health benefits compared to regular medical care. However, many Americans still struggle to find affordable and accessible help from therapists, psychiatrists, and substance abuse counselors.
Table of Contents
What Does the Expansion Entail?
While currently on hold during a public comment period, this expansion plans to address coverage gaps through the following strategies: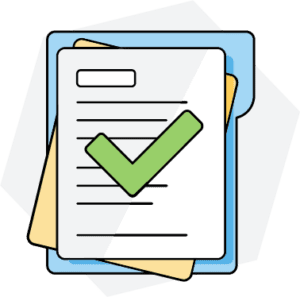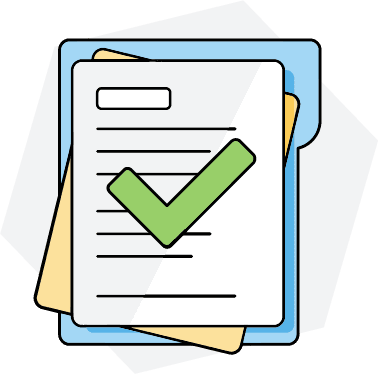 Insurance review: Require health insurance companies to analyze their policies and update all those providing substandard mental health coverage.
Address tricky techniques: Make clear that insurance carriers cannot exploit prior authorization, narrower networks, and other medical management techniques to divert easy access to mental health services.
Close loopholes: Close existing loopholes overlooking state and local governmental health plans.
Ideally, implementing these statutes will standardize consumer access to cognitive health and substance abuse care and bolster the mental health workforce.
What Is the MHPAEA?
The Mental Health Parity and Addiction Equity Act of 2008 (MHPAEA) prevents employer-sponsored and standalone health plans from restricting coverage for mental health services to a greater degree than medical or surgical procedures. The federal government has amended and expanded this law multiple times since its creation.
While ambitious, MHPAEA initially included loopholes and lack of oversight, resulting in some insurance plans making mental health benefits inaccessible through tactics such as limiting the number of therapists in their networks and requiring prior authorization for behavioral services.  
An Increased Emphasis on Mental Health
American emphasis on mental healthcare has increased notably following the COVID-19 pandemic and other national concerns such as global warming, political unrest, and rising inflation rates.
Despite affiliated spikes in depression and anxiety, less than half of the 21% of American adults struggling with mental illness and fewer than 1 in 10 individuals with addiction problems have received any relevant treatment.  
Suicide rates increased by 36% between 2000-2021 and remain the second leading cause of death amongst young people between 10-14 and 20-34 years old. Many federal officials hope that increased access to mental health services will alleviate this epidemic and other similar issues, such as growing reports of substance abuse and violent crime.
Does The ACA Offer Coverage For Mental Healthcare?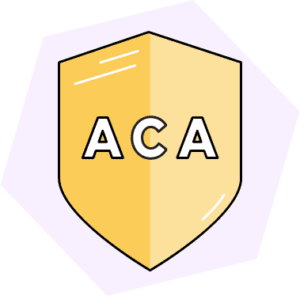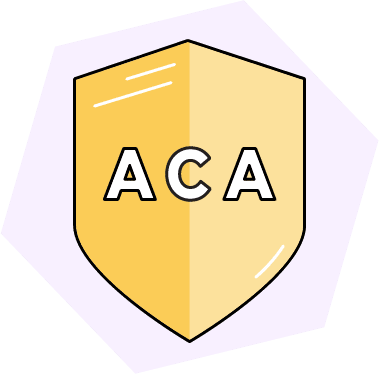 According to the Affordable Care Act (ACA), all policies offered through the Health Insurance Marketplace must include mental healthcare as an "essential benefit" and cover the following services:
Behavioral treatment such as psychotherapy and counseling
Cognitive and behavioral inpatient care
Substance abuse treatment
Though coverage details vary from state to state and policy to policy, all ACA-compliant insurers must observe specific "parity" protections regarding mental health and medical or surgical benefits.
The ACA employs these safeguards to deter companies from engaging in the following behaviors:
Raising patient cost-sharing
Restricting the extent of and access to treatment
Unfairly utilizing preauthorization, required referrals, and other practices to curtail access to mental health services
How Much Does It Cost?
Most people with untreated mental health issues neglect care due to the high costs involved.  Without in-network insurance coverage, psychiatrist visits can range between $100-200 each.  Likewise, hourly rates for a licensed therapist average around $100 nationwide.  
Substance abuse treatment, especially extended inpatient rehabilitation stays, can become even more expensive. Methadone treatment costs around $126 a week, and other depression, anxiety, and bipolar medications can similarly cost hundreds of dollars for every refill.
Though the ACA and MHPAEA require health insurance companies to cover mental health services, many insured customers still end up paying higher out-of-pocket fees due to unexpected network restrictions and authorization hurdles.
Can Private Insurers Deny Coverage?
Despite all the federal regulations discouraging coverage impedance, private insurers still use various strategies to deny mental health benefits. Some of these strategies include:
Requiring a statement from a doctor or therapist verifying treatment as medically necessary before granting coverage.
Refusing to cover any services received outside their network.
Enforcing prior authorization, where doctors have to get permission before certain services are covered.
Utilizing step therapy, where doctors must start with the cheapest treatment options before the insurer will approve more expensive ones.
What Is The Path Forward?
Biden's mental health expansion proposal hopes to eliminate insurance coverage discrepancies by reinforcing and improving the mental health parity requirements set forth 15 years ago in the MHPAEA. Specifically, the President plans to require private insurers to evaluate the outcomes of their coverage practices and update their policies to comply with the law.
The federal government will also dictate what insurance carriers can and cannot do, making the exploitation of loopholes far less likely and easier to discipline.
If successful, these new directives will increase national use of mental health and substance abuse services, ensuring competitive payment rates for psychiatric professionals, incentivizing more to join the workforce, and encouraging more Americans to seek the help they need.
You're just a few steps away from a personalized health insurance quote.
You're just a few steps away from a personalized health insurance quote.