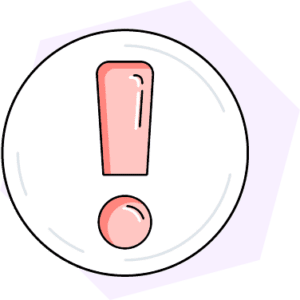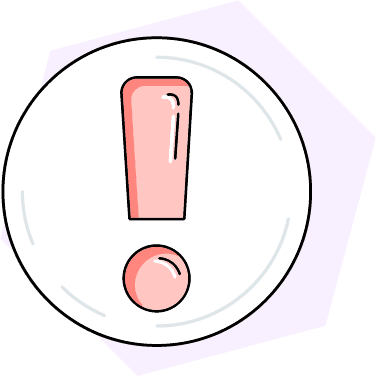 The Open Enrollment Period for health insurance is here: November 1 – January 15
Enroll in a new health plan or reevaluate your current coverage to see if it's still a good fit for you. You can make the following changes during this period:
Enroll in a health insurance plan for the first time
Change health insurance plans
Change your current plan's dependents
Still have questions? Learn more about the health insurance Open Enrollment Period.
The Federal Healthcare emergency triggered by COVID-19 was unprecedented in it's reach and scale. Most notably, it allowed millions of individuals to keep their Medicaid coverage without reporting or re-enrollment. However, that was far from the only feature of these wide-ranging powers. With highly effective vaccines, oral treatments, and declining case numbers becoming COVID's legacy in its third year, the Federal Government has declined to renew this expensive program.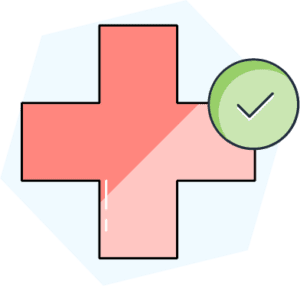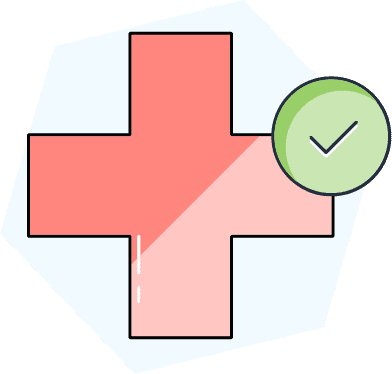 However, while some of the services and protections ushered in by the emergency will expire, some are here to stay. Therefore, expect the following changes to U.S. health policy in the near future:
Medicaid redeterminations will require people who received continuous Medicaid coverage during the Covid-19 PHE to undergo a re-qualification process
Free Covid-19 supplies like test kits may now come at a cost
Telehealth coverage, especially crucial during the pandemic, is here to stay
The Government can and will consider flexible regulations when required, like the process that quickly authorized medicine for treating the COVID-19 PHE
Cost sharing and premiums are expected to increase after the end of the Covid-19 Emergency
Vaccines are increasingly available and should remain largely covered by insurance
Table of Contents
Medicaid Redetermination
During the COVID-19 PHE, state-based Medicaid programs waived the necessity for beneficiaries to apply annually to renew benefits. This temporary provision meant Medicaid beneficiaries enjoyed continuous healthcare coverage throughout the pandemic, regardless of any changes to their health or potentially disqualifying events.
Since the declaration of the end of the COVID-19 PHE, states have 12 months to initiate a Medicaid redetermination period, which essentially requires beneficiaries to undergo a medical underwriting process to assess whether they are still eligible for benefits. Beneficiaries should review their Medicaid benefits and consider applying for Medicare or an ACA plan if necessary.
Free Covid-19 Supplies
During the COVID-19 PHE, the Biden administration and the USPS each enacted programs to deliver free COVID-19 tests to households across the U.S., capped at four monthly tests per household. Eventually, Medicare, some retail pharmacies, and community health centers also began offering free at-home Covid-19 tests.
Some health providers and other types of businesses also offered free surgical masks for in-person visitors once the federal mask mandate went into effect. By the official end of the COVID-19 PHE, the Government discontinued the free test kit distribution programs as the need for at-home testing services diminished. Depending on your insurance provider, you may still get a $0 or low-cost COVID-19 test through your physician or purchase a home test kit.
Telehealth Coverage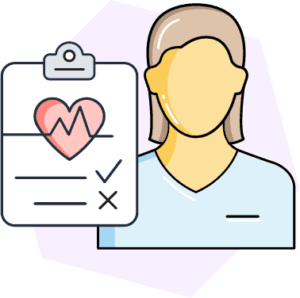 Telehealth coverage, or medical care provided electronically from a practitioner to a patient in two separate locations, became prominent during the pandemic when face-to-face care was often impossible or, at the very least, ill-advised. 
Many private insurers have restored the optional telehealth services they offered at pre-pandemic rates. Medicare extended its telehealth offerings, which during the pandemic allowed for broader access to healthcare practitioners and medical services provided online through December 31, 2024. Medicaid plans to make telehealth benefits permanent in some states.
Regulatory Flexibilities
In response to the rapidly evolving and turbulent COVID-19 PHE, the Federal Government deemed it necessary to make exceptions to some otherwise strict and resolute regulations. Scholars, government officials, and medical professionals worked tirelessly to research and develop medical treatments to counter the Covid-19 virus.
Regulatory flexibility during the COVID-19 PHE allowed the Department of Health and Human Services and the FDA to accelerate the process of testing, approving, and distributing COVID-19 treatments under special emergencies. The U.S. government did not discontinue this policy at the end of the COVID-19 PHE but now considers such regulation case by case.
Cost Sharing and Premiums
While the overall cost of healthcare spending during the pandemic soared to more than $4 trillion in the U.S., regular expenses for many Americans, such as Medicare Part B premiums and high-deductible ACA plans, remained similar pre- and post-pandemic.
Health insurance providers anticipated a premium increase of roughly 5% in 2023; however, it is unclear how factors aside from the end of the COVID-19 PCE, such as inflation, may affect this estimate. Individuals can also expect to spend more on cost sharing since their policy will likely reinstate copays and coinsurance for COVID-19-related expenses like tests and medications.
Vaccine Availability
Ensuring safe distribution of the COVID-19 vaccine once it became available required a gradual rollout to different demographics of people over time. Even though several pharmaceutical companies were developing vaccines simultaneously, widespread availability to achieve herd immunity took time and patience during the height of the pandemic.
Today, vaccines are widely available through multiple avenues, including physicians, retail pharmacies, community centers, and even schools. Most insurers, Medicare and Medicaid, have indicated they plan to continue prioritizing access to the vaccine, free of charge or for a low fee, even after the official end of the COVID-19 PCE.
The Future of Public Health Policy and COVID-19
While some of the policy shifts in the wake of the end of the PHE may have initial negative consequences, the hope is that the U.S. institutions can bear the leftover load. What remains less clear is how the Government will handle a sudden uptick in cases and hospitalizations or a highly transmissible new variant. However, with all that has been learned since 2020, many hope the shifts outlined here may be enough to protect the U.S. populace going forward.
You're just a few steps away from a personalized health insurance quote.
You're just a few steps away from a personalized health insurance quote.