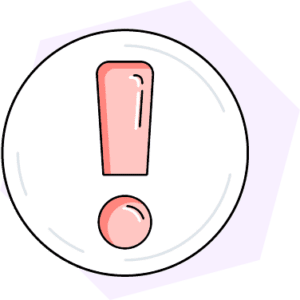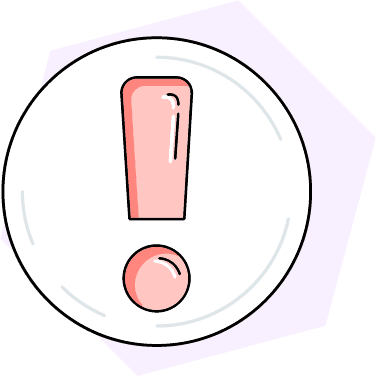 The Open Enrollment Period for health insurance is here: November 1 – January 15
Enroll in a new health plan or reevaluate your current coverage to see if it's still a good fit for you. You can make the following changes during this period:
Enroll in a health insurance plan for the first time
Change health insurance plans
Change your current plan's dependents
Still have questions? Learn more about the health insurance Open Enrollment Period.
Whether you have insurance through the ACA Marketplace or your employer, your plan enables you to make changes just once annually during the Open Enrollment Period (OEP), unless you qualify for a Special Enrollment Period. OEP is your chance to review your current benefits and address whether your existing plan meets your needs.
The importance of maximizing your benefits during open enrollment cannot be overstated, since insurers often make changes to coverage throughout the year that may affect your plan. Planning ahead and following a strategy can help you get the most bang for your buck when it comes to health insurance benefits.
Table of Contents
1. Understand Your Needs
You know your needs better than anyone, so consider what kind of care and services are most important to your personal physical and mental health and well-being. You may find in reviewing your current plan that you tend to use certain benefits more than others or are lacking a whole category of care, like mental health services.
Try to plan for any medical conditions you foresee possibly occurring in the coming year and the medications or treatments you may require. For example, you may be planning to have a child or undergo a surgical procedure. You should also consider unexpected or emergency care and how well your insurance measures up.
2. Research and Compare Plans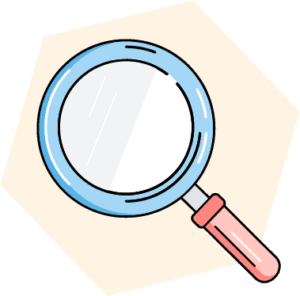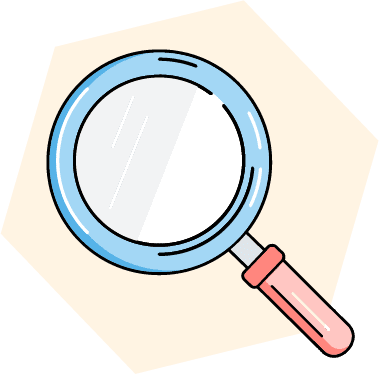 Insurers offer a wide variety of options, depending on the services you need and how much you can afford to pay for those services. High-level benefits guaranteed by ACA and most group plans include basic medical care and preventive services aimed at promoting general health and wellness.
Many plans include additional perks such as international emergency care, gym memberships, and telehealth visits. Compare and contrast the standout features of each plan to help decide which fundamental services you need and what extra "perks" you might want. You may have to prioritize, for example, a larger network of doctors, a lower monthly premium, or broader mental health options.
3. Read the Fine Print
Always make sure to read and understand the fine print of your chosen policy or the policies you are comparing. Pay close attention to exclusions, or items not covered by your insurance, as avoiding these can help save on unexpected costs.
While ACA plans cannot deny coverage for a pre-existing condition, some healthcare or group plans issued by independent insurers may require an underwriting process for applicants under certain circumstances, such as if your policy lapses. You should also confirm your plan's drug formulary includes your prescriptions, if applicable.
4. Consider the Financial Aspects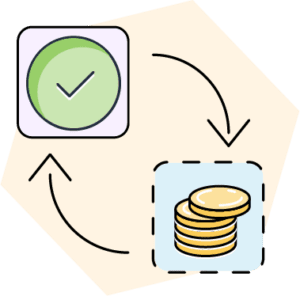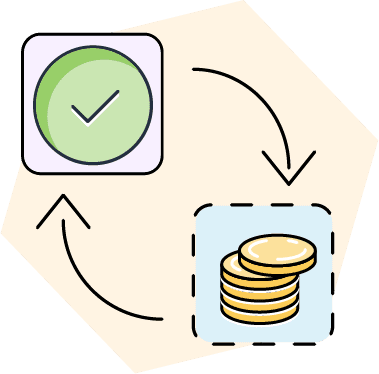 Most plans require policyholders to pay some combination of expenses such as monthly premiums, copays or coinsurance, and deductibles in order to use their benefits. Generally, plans with a higher deductible require lower premiums.
You may prefer inexpensive premiums if you plan to use your benefits infrequently or only for preventive care and do not foresee needing any major procedures or prescriptions next year. Conversely, a low-deductible plan may suit you better if you need more frequent medical care. Some plans offer additional discounts, such as employer-based incentives or wellness programs.
5. Seek Professional Guidance
You can always benefit from checking in with your health insurance agent. A sales representative or benefits manager at your insurance company or employer, respectively, can help you tailor your policy to your specific healthcare needs. Experts in comparing different insurance products can assist you in making an informed decision to get the best coverage.
6. Review Regularly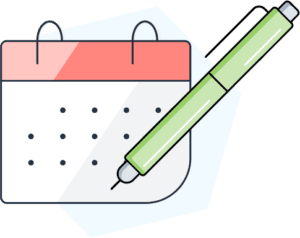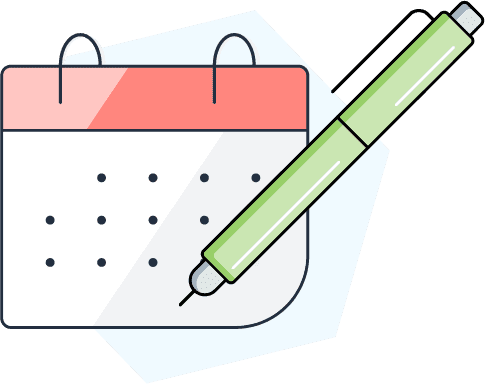 Consider reviewing your plan and health needs regularly, ideally, as soon as you receive your Annual Notice of Changes (ANOC) letter each fall. Even if your ANOC does not report any changes that directly affect your coverage, this can provide a handy reminder to reassess whether your current policy meets your needs.
Insurers mail ANOCs in advance of the OEP, which begins in November. The open enrollment window occurs once annually; however, you may qualify for a Special Enrollment Period under certain circumstances. Qualifying events include marriage, losing your employer coverage, or turning 65 and becoming Medicare-eligible.
The Benefits of Being Proactive With Your Health Insurance
Think of health insurance as an important investment in your health and well-being. The benefits of being proactive with your health insurance include getting better coverage. Preparing ahead of open enrollment to review and potentially switch your policy can help you to fully understand your options and maximize your health benefits.
Many factors contribute to making an informed decision during OEP. Based on your plan's ANOC, consider whether the next year of coverage will address your health needs and explore options to expand coverage if necessary. You might also compare and contrast the expenses associated with coverage and contact an agent for expert advice.
You're just a few steps away from a personalized health insurance quote.
You're just a few steps away from a personalized health insurance quote.