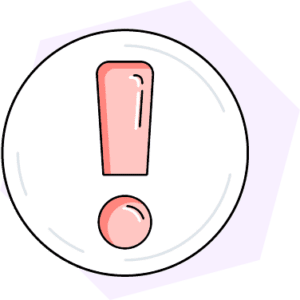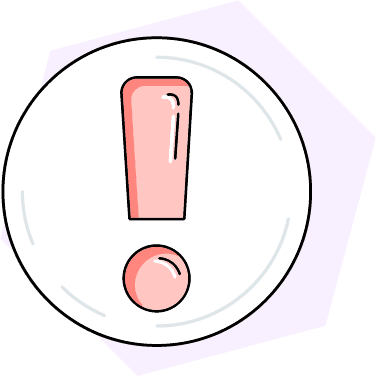 The Open Enrollment Period for health insurance is here: November 1 – January 15
Enroll in a new health plan or reevaluate your current coverage to see if it's still a good fit for you. You can make the following changes during this period:
Enroll in a health insurance plan for the first time
Change health insurance plans
Change your current plan's dependents
Still have questions? Learn more about the health insurance Open Enrollment Period.
The time immediately following an infant's birth, also known as the postpartum period, can be critical for the health of both mothers and their newborn children. As a result, the US government has approved policy changes expanding postpartum Medicaid coverage. This shift represents a fundamental improvement in the standard of postpartum care.
Currently, Federal law requires states to provide Medicaid coverage for pregnancy-related healthcare through 60 days postpartum. After the 60 day period, new mothers dependent on Medicaid may risk losing healthcare coverage. However, recent law changes give states the option to extend Medicaid coverage to a full year post birth, ensuring that care for new mothers is not interrupted by a loss of coverage.
In this article, we'll explore the nuances of the recent policy changes and the potential implications for postpartum care in the United States.
Table of Contents
Medicaid's Role in Maternity and Postpartum Care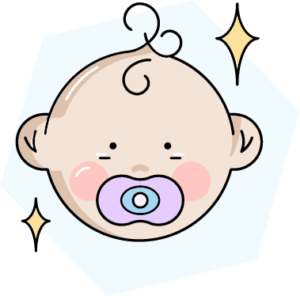 Historically, Medicaid has played a significant role in maternity care, covering more than 4 in 10 births in the U.S., making Medicaid the largest funding provider for maternity care in the United States.
Providing adequate coverage for mothers during the postpartum period is critical. After giving birth, new mothers must recover from childbirth, adjust to changing hormones, and adapt to life with a newborn. This period also presents a heightened risk of health complications for the mother, making access to healthcare services vital. Sadly, statistics show that one third of pregnancy related deaths occur within the period spanning from one week to 12 months after childbirth.
Medicaid's 60 day limit created significant gaps in coverage for essential care during the postpartum period, potentially leaving new mothers without necessary healthcare coverage at a time when serious complications could arise.
What Care is Provided?
During postpartum treatment, women typically receive a full assessment of their physical, psychological, and emotional well-being. They also receive counseling regarding infant care and feeding, birth spacing, sleep and fatigue, chronic disease, and physical recovery from birth. The lack of such services could potentially lead to undiagnosed health issues, exacerbate existing conditions, and hinder post-childbirth recovery.
Under the Medicaid expansion, mothers can access vital healthcare services, including regular check-ups, mental health services, preventive care, and treatment for postpartum complications for a full 12 months after giving birth.
The Impact of the American Rescue Plan Act (ARPA)
The American Rescue Plan Act (ARPA), passed in March 2021, marked a turning point in Medicaid's coverage of postpartum care. This law allowed states to extend Medicaid postpartum coverage by simply amending their Medicaid plans instead of going through the standard process of applying for a full waiver.
The ARPA did not make the expansion of postpartum coverage mandatory. Instead, it gave states the option to choose. Many states across the U.S. have already begun implementing expansion policies, while others are still considering whether to make a change.
During the COVID-19 pandemic, states were prohibited from dropping the majority of beneficiaries from Medicaid programs. This emergency ruling meant that losing coverage after the birth of a child was not a significant concern. However, now that the public health emergency has ended, states are re-evaluating eligibility for Medicaid recipients. As states begin to enforce eligibility rules, the changes could potentially result in 15 million people losing their Medicaid coverage, highlighting the importance of the ARPA's extension options.
Varying State Responses
The flexibility provided under the APRA's provision for postpartum Medicaid expansion has led to various responses across the United States. As of July 28, 2023, a total of 36 states had implemented the 12-month extension. An additional ten planned to implement the extension, and two proposed a limited coverage extension. Arkansas, Idaho, and Iowa are the three remaining states that have not yet taken action to extend postpartum Medicaid coverage.
Potential Impact of the Extension on Postpartum Care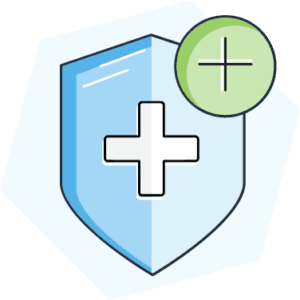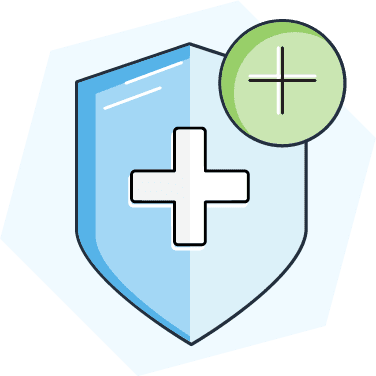 The Medicaid postpartum extension is expected to have far-reaching impacts on maternal health. If each state were to extend coverage to 12 months, approximately 720,000 women would gain additional coverage compared to what was available to them in 2021. This could potentially allow them to receive coverage for a series of medical visits after childbirth, during which they could address critical issues, including postpartum depression.
In addition to the health impacts, postpartum Medicaid extensions could have important financial implications. Extending Medicaid coverage beyond 60 days may result in long term cost savings by reducing the rate of preventable postpartum complications, hospital readmissions, and ongoing health problems related to inadequate postpartum care.
The extension could also significantly impact broader healthcare disparities. By increasing access to postpartum care for low-income mothers, the extension may help to mitigate racial and income-based inequalities in maternal health outcomes. In addition, by ensuring new mothers receive the care they need to properly recover from childbirth, the extension may help postpartum women return to work in a timely manner, potentially impacting poverty rates and boosting economic growth.
A New Chapter for Postpartum Healthcare
Postpartum Medicaid expansion is a pivotal healthcare reform that may potentially impact maternal care in the United States significantly. The primary objective of the policy change is to improve the standard of postpartum care for mothers in lower income brackets. The Medicaid extension bridges the healthcare gap, potentially creating a healthier start for many new families.
While state responses have been varied, the trend toward enacting expansions has been promising. As Medicaid postpartum coverage continues to evolve, it's essential to monitor changes in your state and the impacts the changes have on the well-being of new mothers and their children.
You're just a few steps away from a personalized health insurance quote.
You're just a few steps away from a personalized health insurance quote.