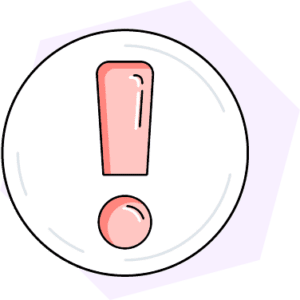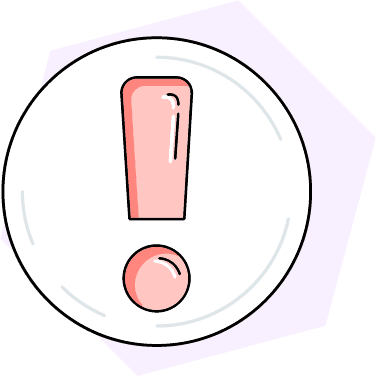 The Open Enrollment Period for health insurance is here: November 1 – January 15
Enroll in a new health plan or reevaluate your current coverage to see if it's still a good fit for you. You can make the following changes during this period:
Enroll in a health insurance plan for the first time
Change health insurance plans
Change your current plan's dependents
Still have questions? Learn more about the health insurance Open Enrollment Period.
Choosing health insurance is a tricky process, but it's being made more complicated by junk insurance. Junk insurance takes advantage of loopholes in US healthcare laws and can expose consumers to the full brunt of healthcare costs.
The good news is that the President is aware of the situation and is taking steps to remedy it. Learn more about what junk insurance plans are, why they're harmful, and how the Biden administration is proposing to end them.
Table of Contents
What Are Junk Insurance Plans?
Junk insurance plans are usually short term in nature, and because of that, they're exempt from patient protections found in the Affordable Care Act. Among other things, this law stipulates that health insurance plans cannot discriminate against patients with a preexisting condition. They have to provide the same level of coverage for every member.
In contrast, Junk insurance plans do not have these same protections. For example, if you have diabetes and sign up for one of these plans, you may end up paying more than someone of your same age and sex without diabetes. They also do not provide coverage for essential services, like prescription drugs or emergency care.
Are All Short term Insurance Plans Junk?
Short term health insurance plans, in general, are not bad and are not all considered junk insurance. Many offer valuable coverage when you're in between enrollment periods or lost coverage suddenly through your job. The specific issue is short term plans that mislead consumers and discriminate against common health conditions. These junk plans can harm those relying on them as a comprehensive solution to their healthcare needs.
In addition to problematic short term health insurance plans, junk insurance can include association health plans (where individuals or small groups buy into a health care plan together) and health care sharing ministries (where members of a religious group all pitch in a set fee each month to cover healthcare expenses of the group).
How Biden Is Taking Action Against Junk Insurance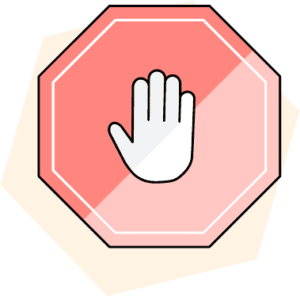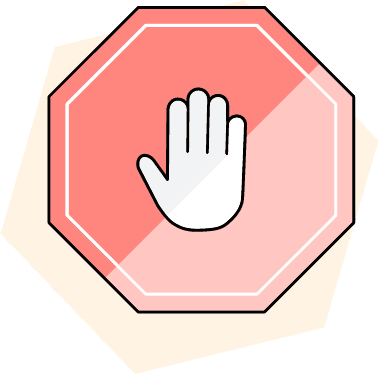 Overall, 12 states have already taken action against problematic short term health plans, either by banning them or regulating them so heavily that they become unappealing for consumers. Another 13 states have limited the term of junk insurance policies to less than 360 days. However, there has not been a coordinated federal movement to stop junk insurance until now.
In early July, Biden announced a series of actions he plans to take to help lower healthcare costs and reduce the harm junk plans are causing Americans. There's no word on when these proposed regulations might become law, but even proposing these actions is a step in the right direction.
Biden has suggested three main directives to stop junk insurance, including:
Shortening Maximum Plan Length to Three Months
Under the previous rules, junk plans were allowed to last for as long as three years. This is a long time for a plan meant to be temporary. To encourage consumers to seek other healthcare options, Biden proposes to shorten the maximum plan length to three or four months if consumers choose to extend the plan.
Income Replacement Plans Cannot Mimic Health Insurance
An income replacement plan, also known as a fixed indemnity plan, is not health insurance. Rather, it's a plan meant to provide a fixed income if you get sick. For example, if you get cancer and have to quit your job, this plan does not provide coverage for your treatment. However, it might offer a benefit of $100 a day to replace your lost income.
Many of these plans obscure coverage details and instead market themselves as a comprehensive health insurance solution. If Biden's proposal goes through, this tactic would be illegal.
Plans Have to Disclose What They Cover
Many junk plans do not inform consumers what they do and do not cover, leading to confusion and unexpectedly big medical bills. The new rules would require them to clearly disclose the limits of any offered healthcare benefits. This would give consumers a clearer idea of what they might expect to pay.
What Biden's Proposed Changes Mean if You Currently Have a Junk Insurance Plan
If you're currently enrolled in a junk insurance plan, these changes might clarify what your plan offers. Insurance companies would be required to offer disclosure information to current and new members. You would likely receive a statement or plan document outlining coverage (or lack of coverage) for common medical expenses. This might help you see more clearly how much your plan offers you.
Since the maximum plan length could be shortened to three months, you might also need to start shopping for a new insurance plan. Currently, we do not know what happens to current junk insurance enrollees who've already had their plans for more than three months. You might be grandfathered in, or you might need a new plan right away.
How to Choose a Better Short-term Insurance Plan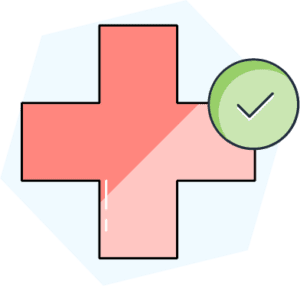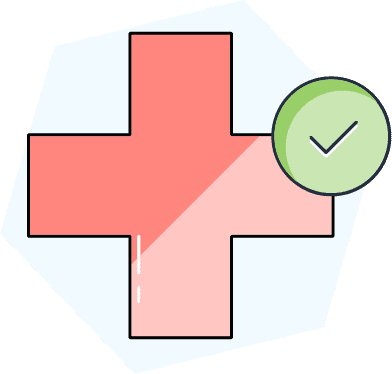 With Biden's new proposed regulations in mind, it should give you a clearer idea of the problems junk insurance plans pose. They're predatory and take advantage of people who've lost their health insurance or have preexisting conditions. Still, there is a time and a place for short term insurance plans. Choosing the right one requires you to do a little research to make sure you're buying from a quality provider.
First and foremost, investigate the company offering the plan. Look at its reviews to see what other customers have said about it. Check to see if it requires you to go through medical underwriting. This is when the company looks at your medical history before determining whether or not to offer you a policy.
Once you've decided on a company, check out the plans it offers. Look for plans with:
High coverage limits
Extensive network coverage
Set costs for specific healthcare expenses
No waiting period for coverage to kick in
If you need more help finding a short term insurance plan that's not junk insurance, consider working with a healthcare broker. A trusted agent can help you sort through your options and determine which type of insurance would be ideal for you.
You're just a few steps away from a personalized health insurance quote.
You're just a few steps away from a personalized health insurance quote.