Can You Laminate Your Medicare Card?
There are no laws against laminating your Medicare card. However, the Social Security Administration advises against laminating your Medicare or Social Security card since the plastic coating makes it more difficult to scan and discern security information. You have safer options for protecting your Medicare card and personal details.
Table of Contents
Understanding Your Medicare Card
If you're wondering whether you should laminate your Medicare card, you already know it's essential documentation. After enrolling in a healthcare plan, Medicare mails a welcome packet, including the card that proves your enrollment, which you must present to receive medical services.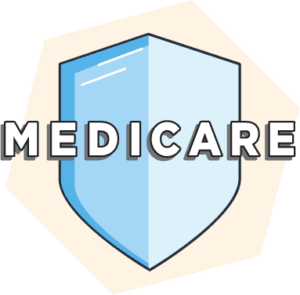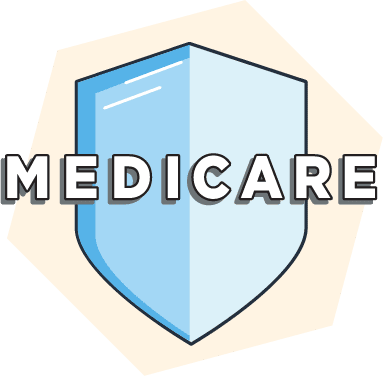 Your Medicare card displays the following information:
Medicare only sends paper cards. Using paper over plastic saves taxpayers' dollars and makes reprinting a copy at home easy. Paper cards are also easier to scan for providers. In fact, if you receive a call offering a plastic card, beware. Scammers use this tactic to steal your Medicare number or identity. Instead, consider alternate ways to keep your card safe.
Should You Laminate Your Medicare Card?
Since your Medicare card holds crucial information, it makes sense to want to protect it. Even though Medicare uses thick paper, the card can fold, fray or tear from repeated use. It's also susceptible to smudging or water damage. Over time, the card may fade or rip at the edges.
While laminating would safeguard against these issues, it can cause other problems. Laminated cards are harder to scan, and the lamination may also prevent the detection of certain security features.
How to Safeguard Your Medicare Card
It's possible to keep your Medicare card in one piece without compromising your ability to use it. Instead of laminating your card, consider using these two solutions.
If you want to carry your card with you, protect it in a plastic sleeve. Purchase an inexpensive ID card sleeve online or at a drugstore. These offer a sturdy but flexible layer that easily fits into your wallet. You can remove the card as needed.
Alternatively, carry a photocopy. Consider scanning your Medicare card and presenting the copy when receiving healthcare services. Store your original card in a safe place, ideally, along with other medical and insurance files.
Replacing Your Medicare Card
If you accidentally rip your Medicare card, or it starts to fray from frequent use, it's easy to order a replacement and avoid disruptions in medical coverage. However, if your card is stolen, or if you lost it and worry someone else is using it, call Medicare to inform them of potential identity fraud.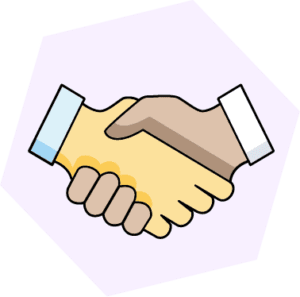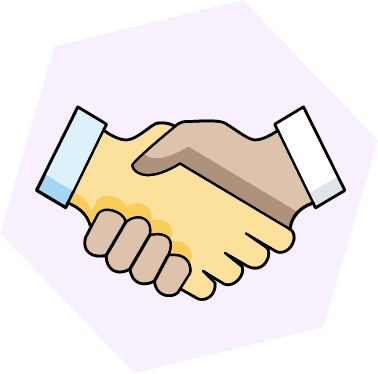 Otherwise, follow the below steps to order a replacement card.
Create a secure Medicare account. Navigate to the Medicare.gov website to create an account using your Medicare card number. You can retrieve your Medicare number through your Social Security account if you don't have your card.
Log in to access your replacement card online. You can print your Medicare card or order an official copy through your account.
Call Medicare directly. Call 1-800-633-4227 to have a replacement card mailed to you. TTY users can call 1-877-486-2048.
All in All
Even though you must use your Medicare card frequently, you should keep it as safe as any other sensitive document. Take precautions to guard it from physical damage, theft, and even fraud.
As you consider protective measures for your Medicare card, evaluate your overall document security. To be safest, use a copy and store your original card with other sensitive papers in an organized, labeled filing system. If you have not already, take an hour to collect and label your insurance documents, health records, and anything else you might need later.
Frequently Asked Questions
You're just a few steps away from seeing your Medicare plan options.
You're just a few steps away from seeing your Medicare plan options.