Does Medicare Cover Breast Reductions?
Yes, Original Medicare (Part A and Part B) does cover breast reduction surgery, but only in medically necessary cases or as a reconstruction after a mastectomy. Part A, which provides hospital insurance, covers inpatient reductions. Part B, medical insurance, covers outpatient surgeries when medically necessary. Medicare does not cover cosmetic breast reduction surgeries.
Table of Contents
When Breast Reductions Are Medically Necessary
Many breast reduction surgeries are medically necessary. Medicare will consider one or more of the following as acceptable criteria for medically necessary breast reduction surgery:
Severe back or shoulder pain that affects daily functioning and does not improve with traditional pain management, weight loss, or support garments
Recurring skin infections under or around the breasts that do not respond to traditional dermatological treatments
Progressive arthritic or spinal conditions resulting from bad posture due to breast size
Reconstruction after a mastectomy due to cancer or other life-threatening condition
According to the American Society of Plastic Surgeons, patient demand for cosmetic breast reductions increased by 54% between 2019 and 2022. Though this figure does not include medically necessary procedures, it indicates the rising popularity of breast reduction surgery.
Read on to learn when and how Medicare covers this procedure.
Understanding Medicare Coverage for Breast Reduction Surgery
To qualify for a major surgery like a breast reduction on Medicare, you must meet certain eligibility criteria. Medicare will cover your breast reduction surgery after a mastectomy if you submit documentation of your previous completed mastectomy procedure. If available, you should also provide a recommendation from your physician citing the medical necessity of this surgery.
If you need coverage for breast reduction surgery to relieve back or neck pain, Medicare requires verification from your doctor that the surgery is medically necessary, your symptoms have lasted for at least 6 months, and other nonsurgical treatments were ineffective. You must also undergo surgery at a Medicare-approved facility.
Part A Coverage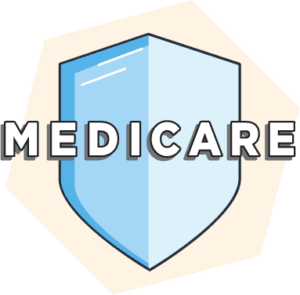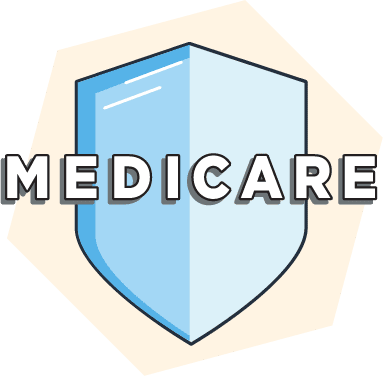 Medicare Part A covers inpatient care, in conjunction with Part B outpatient services. Part A includes hospitalization services, such as during a breast reduction surgery. This coverage, which kicks in after you meet your Part A deductible, includes the surgery and inpatient services provided by physicians and nurses during your hospitalization.
Part B Coverage
Medicare Part B covers outpatient care and preventive health services. Part B includes benefits such as labs, tests, and home health recovery services related to breast reduction surgery. You must meet the annual Part B deductible and be up-to-date on your Part B premiums for Medicare to cover its share of outpatient services.
Part B works in conjunction with Part A to cover costs related to but occurring outside of the breast reduction surgery and any subsequent hospitalization.
How Does Medicare Advantage Cover Breast Reduction?
Medicare Advantage (Part C) includes the same benefits as Original Medicare, plus additional medical benefits such as vision, dental, and hearing services. You may purchase a Medicare Advantage Plan from a private insurer.
Because Medicare Advantage must provide the same coverage as Original Medicare, your Part C plan should cover medically necessary breast reduction surgery. However, the terms of each Medicare Advantage Plan may vary.
Many Part C plans include copays or coinsurance for the inpatient procedure itself and the hospitalization or home health costs associated with recovering from breast reduction surgery.
How Much Will Breast Reduction Surgery Cost With Medicare?
The average surgeon's fee for a cosmetic breast reduction surgery (which Medicare does not cover) totaled nearly $6,000 in 2023, according to the American Society of Plastic Surgeons. This figure does not include expenses associated with anesthesia, medical facility fees, medical tests, post-surgery support garments, or prescription drugs.
When covered by Medicare, a medically necessary breast reduction surgery costs much less than an elective procedure.
Part A Costs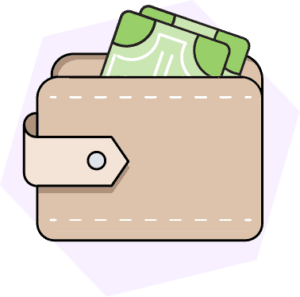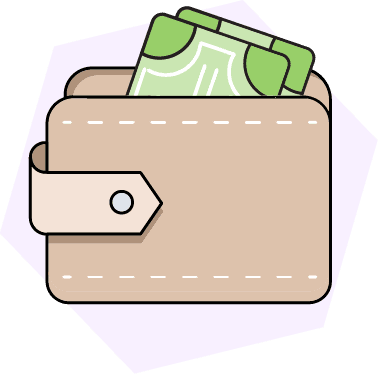 The Part A benefit period applies only to the duration of your hospitalization. You must first meet the $1,600 deductible for Part A before Medicare will cover up to 60 days of eligible hospitalization. Your benefit period ends if you are discharged before 60 consecutive days have passed.
Beginning on day 61 in the hospital, you must pay a copayment of $400 per day. If you require hospitalization for 91 to 150 days overall, you can use lifetime reserve days to pay an $800 copayment per day.
Part B Costs
You must pay the annual Part B deductible of $226 in 2023, plus the monthly premium ($165 for most beneficiaries), to receive outpatient benefits for breast reduction surgery.
Once you meet your deductible, Medicare Part B covers 80% of expenses for preventive and outpatient medical services. You must pay for the remaining 20% out of pocket.
Medicare Advantage Costs
Since Medicare Advantage Plans come from private insurers, they may vary in their coverage of specific breast reduction surgery expenses. However, all Medicare Advantage Plans must at least match Original Medicare's benefits.
Some Part C plans offer coverage nearly identical to Original Medicare for inpatient and outpatient breast reduction surgery services, while others may provide added benefits. Contact your insurance carrier for the details of your Part C coverage.
How To Get Medicare Coverage for Breast Reduction Surgery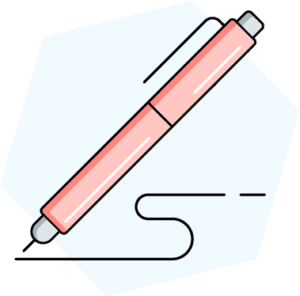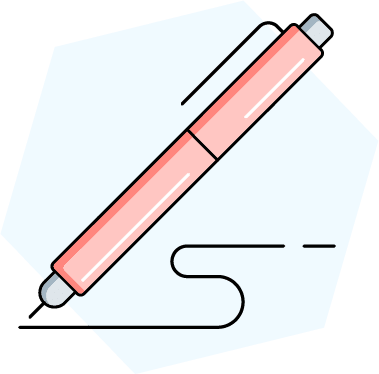 Consult with your healthcare provider. If you have exhausted nonsurgical treatments and remedies for your chronic pain or spinal or skin condition, ask your physician about breast reduction surgery as a potential solution.
Document medical necessity. Your doctor must submit a certificate or letter verifying the surgery's medical necessity to Medicare on your behalf.
Obtain prior authorization. Some Part C plans require prior authorization before covering certain procedures such as breast reductions. To obtain this authorization, you must submit a pre-authorization form, including the date and facility of your planned surgery, to your Part C provider.
Verify coverage and understand costs. You should review your explanation of benefits and ask a Medicare agent or Part C plan representative to discuss the costs with you.
Seek specialized referrals if necessary. In some situations, such as for extensive reconstructive surgery through a plastic surgeon, you may need to seek a specialized referral.
Submit a claim. To receive coverage for breast reduction surgery, you must undergo the procedure at a Medicare-approved facility. In this case, the hospital typically submits your claim for you; however, you should confirm this process with your plan.
All in All
You can receive coverage if you undergo a breast reduction on Medicare. But first, your physician must certify that the surgery is medically necessary to treat a chronic condition for which other treatments have been ineffective. Medicare beneficiaries commonly seek breast reduction surgery for relief from chronic shoulder pain, neck pain, recurring skin infections related to breast size, spinal conditions, and post-mastectomy reconstruction.
Medicare will cover a medically necessary breast reduction surgery and a subsequent hospitalization period through Parts A and B or Part C. If you have a Medigap plan, it might help pay for any remaining uncovered costs. You must pay your Medicare plan premiums and deductibles to ensure your breast reduction surgery expenses are covered.
Frequently Asked Questions
You're just a few steps away from seeing your Medicare plan options.
You're just a few steps away from seeing your Medicare plan options.