How Do You Cancel Medicare Part B?
If a Medicare beneficiary would like to cancel their Part B coverage, they would need to take the following steps:
Contact Social Security
Submit the required forms
Receive cancelation confirmation
Medicare Part B is the portion of Medicare that covers services such as doctor visits, outpatient services, and medical devices. Some people may want to cancel their coverage because they have a policy elsewhere or cannot afford the monthly premium. Whatever reason you decide to opt out of Part B, it is important to take the necessary steps and understand the implications.
Table of Contents
Why Cancel Medicare Part B?
When eligible people turn 65, they will automatically be enrolled in Medicare Part A, which covers hospital stays and in-patient services. Generally, Part A is provided at no cost. In contrast, all beneficiaries must pay for Part B coverage, which is $164.90 per month for most recipients. Because of this, some may want to cancel Part B.
These are common reasons to consider canceling this coverage:
You already have insurance elsewhere, such as employer-sponsored insurance. Some individuals do not enroll in or cancel Part B if they or their spouse have employer-provided health insurance, which may offer better coverage with lower deductibles or copays . In this case, they may stay on the employer plan and enroll in Part B later.
You have minimal health needs. Someone who is healthy or does not have a lot of health needs may not want to pay for Medicare Part B, instead opting for a low-cost, low-coverage policy.
You plan to move or travel abroad for an extended period of time. If a Medicare-eligible individual plans to move outside of the United States or travel abroad for an extended period, they may want to cancel their Part B coverage until they return because they cannot use it abroad.
You want to keep contributing to an HSA. An HSA, or health savings account, is an account for individuals with high-deductible health plans. HSAs are given favorable tax treatment and are appealing to those with high deductible plans who do not have many health needs. However, once you in Medicare, you can no longer contribute to HSAs, so some may opt to delay enrollment to keep contributing to their HSA.
The Steps to Cancel Part B Coverage
If you are already enrolled in Medicare Part B, you may cancel your coverage in three basic steps. Ensure you understand each to make the cancelation as seamless as possible.
1. Contact Social Security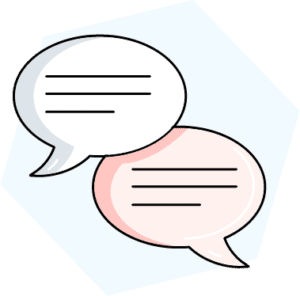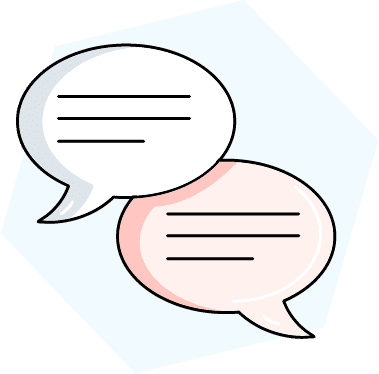 The first step to canceling Medicare Part B is to contact the Social Security Administration (SSA). To be more prepared, you can go to the website SSA.gov and print Form CMS 1763. This form is known as "Request for termination of premium hospital insurance of supplementary medical insurance." It asks for personal information such as the enrollee's name, address, and Medicare number.
However, you should not fill out this form until you speak with someone at the SSA office, as you will need to arrange an interview with a representative either via phone or in person to proceed. For an in-person interview, look up the Social Security office closest to you.
2. Submit the required forms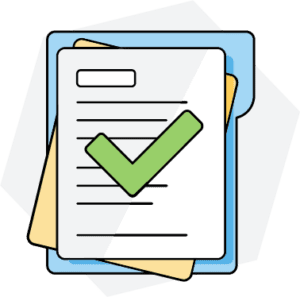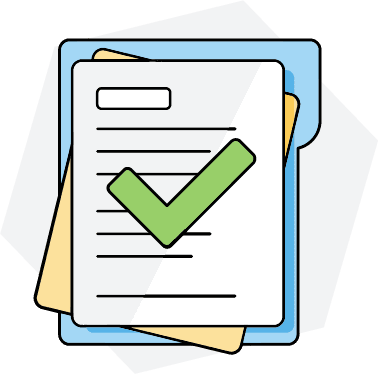 Whether done over the phone or in an office, the SSA representative will direct you on how to correctly fill out Form CMS 1763 and help you cancel Medicare Part B. The form asks for specific details on why and when you would like your Medicare Part B enrollment to be canceled. You must handwrite the request in a section of the form and fill in the date you are requesting cancellation. 
You will then need to sign and date the form, witnessed by someone who personally knows you. If you are unable to sign and someone signs on your behalf, that person will need two witnesses to sign the document.
Once the interview and form are completed, you must mail it to your local SSA office along with your Medicare coverage card. If your Medicare card is not returned to the SSA office, they will not process the Part B cancelation.
3. Receive cancelation confirmation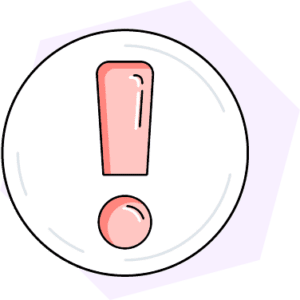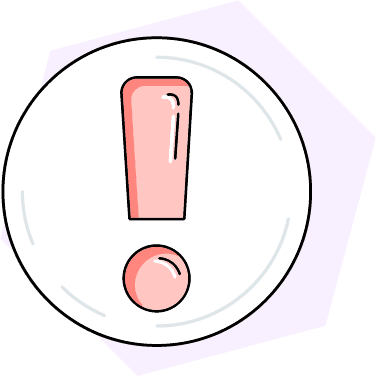 The process to disenroll from Medicare Part B will likely take a few weeks. Once the cancelation is received and processed, your Medicare Part B coverage will terminate on the last day of the month that was requested, as long as there are no issues with your paperwork. For example, if the cancelation request is for April 15th, the cancelation will go into effect after the last day of April, meaning you will still have Part B coverage for that entire month. 
Once the coverage is canceled, the SSA will send you a confirmation letter and a new Medicare card showing only the Part A coverage.
Considerations Before Cancelation
Although you may have other coverage and do not want to pay additional premiums, canceling Medicare Part B can come with some long-term consequences. It is important to consider the pros and cons of cancellation to ensure that it is the best scenario for you.
Advantages of Keeping Medicare Part B
There are many advantages to keeping Medicare Part B, including financial protection, insurance coordination, continuity of care, and the ability to purchase a Medicare Supplement plan. More advantages include:
Financial protection: Part B covers medical services such as doctor visits, medical equipment, outpatient care, and preventative services. For this reason, someone who has health issues may gain financially by keeping Medicare Part B and lowering their overall out-of-pocket expenses.
Coordination with other insurance plans: If you have more than one health insurance plan, Medicare Part B can work in coordination with that plan. For example, Medicare Part B can provide secondary coverage if your employer-sponsored health insurance, liability claim, or VA benefits do not completely cover the care you need. Part B can also coordinate with Medicaid benefits.
Continuity of care: If you cancel Part B for different health insurance coverage, you may have to change doctors because your doctor may not accept the new form of insurance. This can be frustrating to those who are comfortable with their current provider.
Medigap eligibility: Medigap, or Medicare supplement insurance, is an optional plan that can help Medicare beneficiaries cover some out-of-pocket expenses associated with Medicare, such as premiums, deductibles, and copays. However, you must be enrolled in both Medicare Part A and B to remain eligible for Medigap.
Late Enrollment Penalties For Canceling or Deferring Part B
The difference between canceling and deferring Part B is that Part B must be canceled if you already have it. But if you have never been enrolled in Medicare, you may defer enrollment in Part B, otherwise known as postponing enrollment. There are potential late enrollment penalties to keep in mind whether you choose to cancel or defer Part B enrollment and enroll again later.
For every 12-month period that passes, beneficiaries will face a 10% premium penalty. This penalty is added to the premium cost and is due monthly for as long as they have Medicare. For example, if you cancel your Part B coverage and decide to re-enroll after 24 months have passed, you will incur a 20% premium penalty.
However, if you deferred Part B enrollment because you have another major health plan, there is no late enrollment penalty as long as you enroll within eight months of losing that coverage. But keep in mind that re-enrollment will have to wait until the next Medicare open enrollment period, which runs from October 15th to December 7th every year. This means you could experience a potential coverage gap.
How to Re-Enroll in Medicare Part B
Depending on the situation, you may have to wait until the next Annual Enrollment Period to enroll in Part B again. This period runs from October 15th to December 7th every year.
However, if you are enrolling because you lost your previous primary health plan, you can register within eight months of losing your coverage. To re-enroll, you must visit or call the local SSA office or fill out an application at SSA.gov. Then you must send the application and all documents to the local SSA office. Once approved, you'll receive a letter and your new Medicare Part B coverage card.
All in All
There are several reasons why an individual may want to cancel their Medicare Part B coverage. They may want to save on premiums, be on a spouse's or employer's plan, or plan to live outside of the United States. Regardless of the reason, it is important to know how to cancel Part B coverage and what consequences it may have on your access to health benefits and coverage.
Frequently Asked Questions
You're just a few steps away from seeing your Medicare plan options.
You're just a few steps away from seeing your Medicare plan options.