The Medicare Annual Enrollment Period (AEP) runs from October 15th to December 7th. During this time, you can make changes to your coverage or enroll in a new plan. If you choose not to make changes during that time, your current plan will renew, and you will have to wait until the next AEP or a special enrollment period in order to make changes.
AEP is different from the Initial Enrollment Period (IEP). When you turn 65, you have a 7-month Initial Enrollment Period to enroll in Medicare. That is three months before you turn 65, the month of your birthday, and three months after you turn 65. If you miss IEP, you may have to wait until the next AEP to begin your Medicare coverage. 
Table of Contents
Understanding Your Choices During the Annual Enrollment Period
If you miss initial enrollment and need to sign up for Medicare, the Annual Enrollment Period will allow you to do so. Other options during AEP include the following:
Pick a new Medicare Advantage Plan
Switch from a Medicare Advantage Plan to Original Medicare only
Switch from a Medicare Advantage Plan with prescription drug coverage to a plan without drug coverage (or vice versa)
Enroll or disenroll in a Medicare Part D (prescription drug coverage) plan
Switch Medicare Part D plans
Whatever changes you make during AEP, there are ways to navigate the process. The following steps will help ensure you have the best health insurance to cover your needs.
1. Review Your Current Plan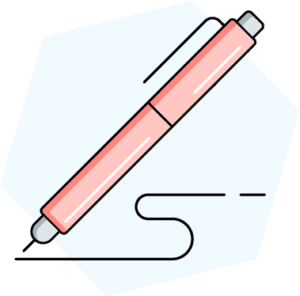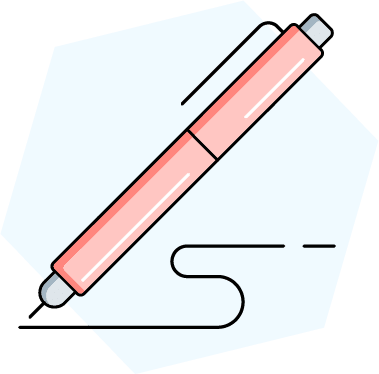 It is a good idea to review your current plan annually, even if you have no intentions of changing your coverage. This will allow you to understand your coverages and discover any gaps.
Regardless of your plan type — whether that be Original Medicare, Medicare Part C, Medicare Part D, or a combination — it is essential to review your policy and pay attention to any changes in your premiums, deductibles, or copays. If you have a plan that has a network, check to ensure your preferred providers are still covered. An unexcepted change that goes unnoticed could lead to higher out-of-pocket costs and lower levels of health coverage.
2. Evaluate Your Healthcare Needs
While reviewing your plan, also take a look at your health needs. Your needs may be the same as when you first signed up for your plan, or you may have had a change in your health status.
For example, when you signed up for your current plan, you may have been in good overall shape. Since then, you may have had a new diagnosis, such as cancer or diabetes. Or, you may been prescribed a new medication for which you need coverage.
Evaluating your health needs and choosing a plan that best suits your current situation will allow you to have optimal care.
3. Understand Your Medicare Options
If you are eligible for Medicare, you should be aware that coverage is broken down into several parts. Familiarize yourself with the following parts of Medicare:
| | Coverage | Cost | Provider |
| --- | --- | --- | --- |
| Part A | Hospital insurance: covers inpatient services, such as hospital stays | $0 premium for most people; $1,600 deductible per event | Federal health insurance program |
| Part B | Medical insurance: covers outpatient services, such as doctor visits, home health care, and medical equipment | $164.90 monthly premium in 2023; $226 deductible per year; 20% copay on services after deductible is met | Federal health insurance program |
| Part C | Medicare Advantage: offers exact coverage of Part A and Part B with additional benefits | Premium, deductible, and copays vary by provider | Various private insurance companies  |
| Part D | Prescription drug coverage: optional plan to cover the costs of medications; coverage varies by provider | Premium, deductible, and copays vary by provider | Various private insurance companies  |
During AEP, you may be able to switch back to Original Medicare if you purchased a Medicare Advantage Plan. Although Medicare Advantage Plans may fit some of your needs, they can have high out-of-pocket costs or limited providers in your area.
On the other hand, some people may find that enrolling in a Medicare Advantage Plan provides the additional coverage they're looking for. Many Medicare Advantage Plans also offer drug coverage, allowing you to opt out of Part D. Talk to a trusted advisor if you have questions about what kind of Medicare plan may be best for you.
4. Shop Around and Compare Plans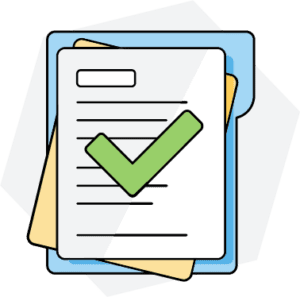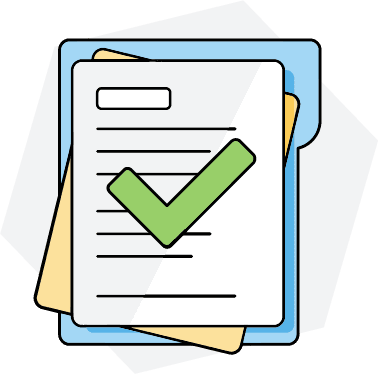 Once you have reviewed your current plan and evaluated your health needs, it is time to find a plan that best meets your needs and budget. When looking at and comparing plans, it is important to look at the monthly premium and review the overall out-of-pocket costs.
A plan with a lower monthly premium may offer a higher deductible and lead to higher overall costs. It is also essential to compare what services are covered. For example, if you require physical therapy, be sure to specifically look for that coverage when comparing plans.
Additionally, pay attention to the network that the plan offers. You can visit Medicare.gov or contact your local office for a list of providers in your area.
5. Enroll in New Plan
Once you have decided on a new plan, it is time to enroll. You can enroll online, by phone, or in person.
Enroll Online
Enrolling online may be one of the simplest ways to sign up for both Original Medicare and a Medicare Advantage Plan. For Original Medicare, you can visit SSA.gov and click on "Enroll in Medicare."
For a Part C plan, you can visit Medicare.gov and click on "Review and sign up for Medicare Advantage Plans." You can also speak to an insurance agent or visit the specific insurance provider's website for enrollment options.
Enroll by Phone
If you would rather enroll via phone, you can call 1-800-772-1213 for Medicare. You can also call Medicare at 1-800-633-4227 for assistance on how to sign up for a Medicare Advantage Plan. For a Medicare Advantage Plan, you may also call the insurance provider or speak to a broker for enrollment help. 
Regardless of the plan, be sure to set aside at least an hour and have your personal and health information ready.
Enroll in Person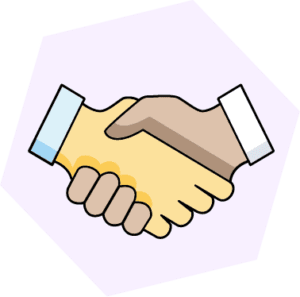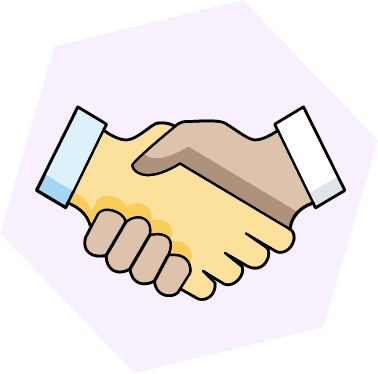 During AEP, you can sign up in person for Original Medicare at your local Social Security office. Call ahead and make an appointment, as the sign-up time can be lengthy. You can find your local Social Security office by visiting SSA.gov and using their locator tool.
If you want to sign up for a Medicare Advantage Plan in person, you may need to visit your local state health office for assistance.
What to Expect During the Enrollment Process
Whether you are signing up for Medicare for the first time or re-enrolling, knowing what to expect during enrollment is important. If you choose to enroll in new coverage, that new plan will begin on January 1st. If you stick with your current plan, your coverage should renew automatically.
It's essential to review your coverage yearly to ensure it still works for you. AEP allows you to assess your needs and make a change if you need to do so. Speak to a Medicare agent if you have any questions about the enrollment process or AEP in general.
You're just a few steps away from seeing your Medicare plan options.
You're just a few steps away from seeing your Medicare plan options.