Why Get a Medicare Flex Card?
If you have recently considered getting a Medicare Advantage plan, you may also want to check your eligibility for a flex card benefit. These preloaded debit cards are offered by some Medicare Advantage plans as a special perk, with most plans offering around $500 per year for flex card holders. However, the amount may be given all at once or throughout the year, and total flex card value varies by insurer.
Depending on your plan, you can use the spending allowance on your card to pay for authorized out-of-pocket expenses like over-the-counter drugs, prescriptions, and more.
Table of Contents
Most Effective Uses For a Medicare Flex Card
In practice, Medicare Advantage must cover all the same services as Original Medicare, but instead of being offered by the federal government, Medicare Advantage plans are run by private insurance companies. As such, many Medicare Advantage plans have extended benefits, including offering flex cards to some beneficiaries.
Flex cards can help beneficiaries reduce out-of-pocket costs and provide a single source to pay for eligible health expenses, such as those detailed below.
Vision and Hearing Accessories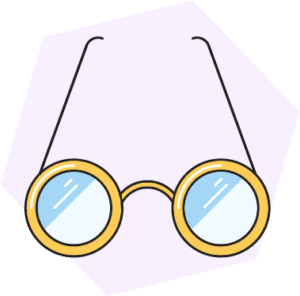 Original Medicare does not cover most vision, dental, and hearing care except in specific circumstances, such as glaucoma testing for those considered to be at high risk of developing it. However, routine care is generally not covered, meaning most Medicare beneficiaries may find themselves having to pay for things like hearing aids and contact lenses out of pocket.
Flex cards can be a way to help pay for routine items like hearing aids and eyeglasses because your card may come preloaded with a set allowance for prescription hearing aids and another for eyeglasses or contacts.
Copayment Costs
Most Medicare Advantage plans require beneficiaries to pay fixed out-of-pocket fees, known as copays, with each medical service or item. Eligible flex card holders use their flex card to pay those fees, whether at the medical receptionist's or pharmacist's desk to pay for each visit or prescription copay.
Medical Equipment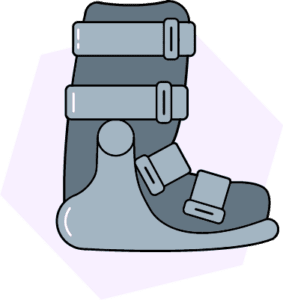 Original Medicare and Medicare Advantage will pay for medically necessary pieces of durable medical equipment like wheelchairs, nebulizers, and prosthetics. However, items designed for comfort, equipment to help you outside your home, and home modifications often get excluded from coverage. However, those with Medicare flex cards could use the card to pay for typically excluded devices and modifications like handrails, shower stools, and wheelchair ramps.
Diagnostic Services
Medicare Advantage plans typically cover medically necessary diagnostic services like X-rays, SET scans, mammograms, and blood tests annually or following a physician's order. However, some beneficiaries may want additional screenings. Medicare flex cards could help you pay for additional screenings that will not be covered by your plan.
Over-the-Counter Medications
Many Medicare Advantage plans offer some coverage for over-the-counter medication. Utilizing that coverage with a Medicare flex card can make purchasing necessary non-prescription medicines and equipment like aspirin and bandages more affordable. Medicare flex cards also allow beneficiaries to purchase such items through local retailers or online, as the flex cards function like preloaded debit cards that can be used wherever debit cards are accepted.
Certain Prescriptions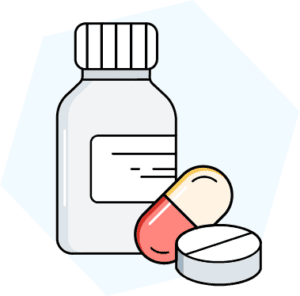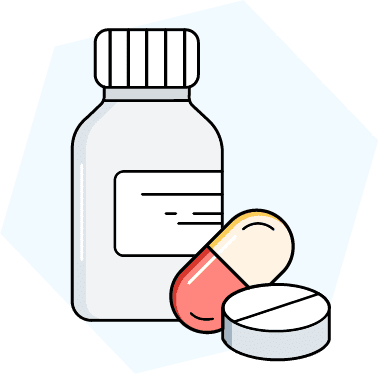 Medicare Advantage plans with bundled Part D covers prescription medications that are within the plan's formulary or list of medications it will cover. However, some flex cards include allowances for uncovered prescription drugs. These extra funds can prove critical, especially if you must wait for your doctor to determine if a different covered drug could be substituted in the future.
What Would Not Be An Effective Use of a Flex Card?
Depending on your plan, you may occasionally apply a flex card toward expenses not directly related to medical care that could still benefit your well-being, such as:
Healthy groceries
Utilities
Rent
Fitness expenses like gym memberships, golf course fees, and swimming pool access
However, spending outside of your immediate health needs can be risky, as you may drain your available funds too early, leaving you to pay for critical medical costs out of pocket should an emergency arise.
Is a Medicare Flex Card Worth It?
Flex cards may be worth it for Medicare beneficiaries who are already in the process of shopping for a new Medicare Advantage plan, and so can seek out plans that offer this benefit. Review the terms and expenses of your intended Medicare Advantage policy against those of your current healthcare plan to ensure the plan will meet your needs beyond just the flex card. For example, research the new company and ensure they include your medical providers in their network and vital medications under their formulary.
You're just a few steps away from seeing your Medicare plan options.
You're just a few steps away from seeing your Medicare plan options.