Our Commitment to Coverage With Confidence
Health insurance can be complicated and overwhelming. But now, you have access to Assurance Customer Care Advocates—licensed insurance agents that care about making your health insurance journey smooth and stress-free. Our team will guide you through all resources and benefits. Plus, you'll get help tapping into local programs for additional healthcare support. Together, we'll set you up for success.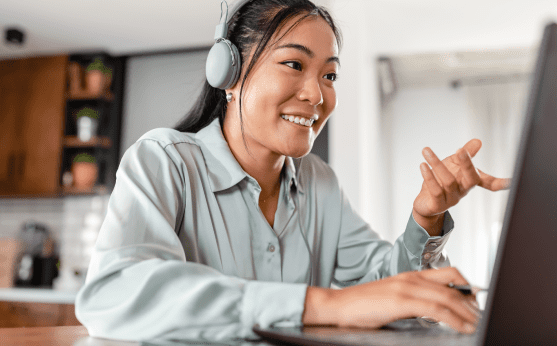 Who We Are
We are friendly & supportive
We provide program assistance
We give you personalized service
We advocate for your needs
We are knowledgeable & professionally licensed
How We Can Help
Find doctors, specialists, pharmacies, & other services to help save you time
Make changes to your plan when eligible
Review & assess your coverage and benefit needs
Help you access programs in your community to support ongoing health & financial needs
Get Help with Additional Programs
Our knowledgeable team can assist you in navigating other programs such as Medicaid, the Medicare Savings Program, State Based Pharmaceutical Assistance Programs, SNAP, and Low Income Subsidy (LIS).
Medicaid & Medicare Savings Programs
Pharmaceutical
Assistance Programs
Utility Assistance
Programs
Food Assistance
Programs
Skip Reviews
We've Helped Over 250,000 Customers on Their Health Insurance Journey