Yes, Medicare fully covers one vaccination per flu season. As long as you go to a Medicare-approved provider, you will not pay anything out of pocket for your seasonal flu shot.
Vaccinations fall under Medicare Part B, which includes preventative and outpatient services. Medicare Advantage Plans (Part C) must also cover flu shots without a copayment or deductible.
Table of Contents
The Benefits of Getting a Yearly Flu Shot
Annual flu shots are an important preventative measure, especially for older adults. Researchers develop and release updated vaccines each year designed to combat the constantly changing flu virus. Getting vaccinated each year reduces your chance of getting sick. If you fall ill, the flu shot helps prevent serious complications, hospitalization, or death.
In the 2021-22 season, an estimated 9 million cases of the flu led to 100,000 hospitalizations and 5,000 deaths. A majority of these severe cases occurred in older adults, whose weakened immune systems put them at higher risk for complications such as pneumonia. For this reason, individuals over 65 may receive a high-dose flu shot, which contains 4 times the antigen as a standard vaccine.
The CDC recommends getting a flu shot in September or October. Receiving the vaccination too early can leave you at risk in late winter when cases peak.
Understanding Medicare Coverage for Flu Shots
Thankfully, you can protect yourself from the flu and other illnesses through Medicare's preventative care coverage. Medicare helps pay for vaccinations, screenings, diagnostic tests, and annual wellness visits.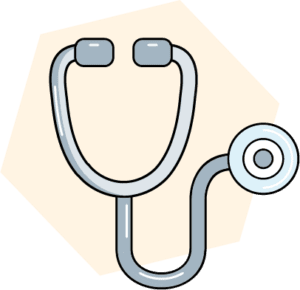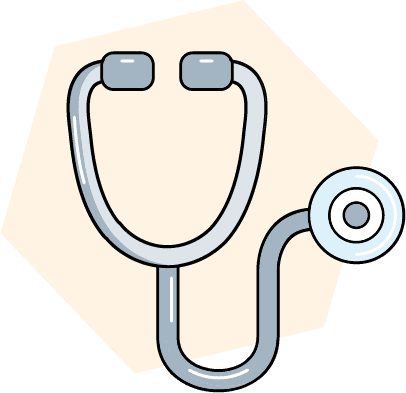 By detecting potential health issues early enough, your medical team can create a more effective treatment plan. Staying current on your vaccinations helps prevent some illnesses in the first place.
Medicare covers most immunizations from approved providers, including:
COVID-19 vaccines
Pneumococcal shots
Hepatitis-B shots
Plan B provides coverage for preventative services. The other component of Original Medicare, Part A, serves as hospital insurance, covering care at a hospital, skilled nursing facility, or hospice provider. Part D offers optional prescription drug coverage. Neither of these helps pay for preventative care.
Eligibility
You do not need pre-approval to get a flu shot covered by Medicare. Just make sure to visit an approved provider — such as a doctor's office or participating pharmacy — who accepts assignment. This means they accept Medicare's approved amount as the full cost of the service. They will submit the claim directly to Medicare, and you will not have to pay anything.
Medicare only covers high-dose flu shots for beneficiaries over 65. Not every provider keeps these on hand, so individuals seeking one of the recommended vaccines should confirm availability before making an appointment.
Part B Coverage
Part B covers outpatient services, medically necessary supplies, and preventative services. As long as you pay your Part B premium to keep your coverage active, you can get one flu shot per season with no coinsurance, copayment, or applied deductible.
How Does Medicare Advantage Cover Flu Shots?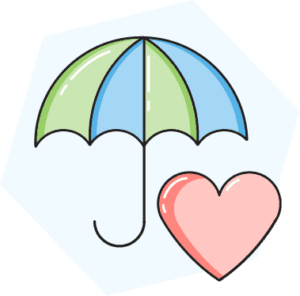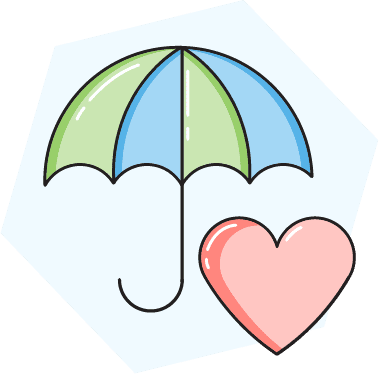 Medicare Advantage Plans, sold by private insurers, must provide at least as much coverage as Original Medicare. Also known as Part C, these plans typically bundle Part A, Part B, and Part D.
Medicare Advantage insurance often offers additional coverage for beneficiaries but may place restrictions on where they can receive care. This applies to flu shots, as well.
Many private insurance plans stipulate that you must visit doctors and hospitals within the plan's network. If you get an annual flu shot at an in-network provider or an approved chain pharmacy, you will not pay anything out-of-pocket. If your Medicare Advantage plan has a deductible, it will not apply for flu shots.
How Much Does a Flu Shot Cost With Medicare?
As long as you meet Medicare's eligibility requirements, your flu shot will be free, with no coinsurance or applied deductible. In comparison, without insurance, a flu shot could cost between $25 and $100. High-dose vaccines land at the higher end of the spectrum.
Since the flu season runs from November through April of the following year, you could get two shots covered by Medicare each calendar year, as long as they're in different seasons. Medicare may cover additional shots if deemed medically necessary. Reach out to your provider or a Medicare representative if you have any questions.
Medicare Advantage Costs
Medicare Advantage plans offer the same coverage for flu shots as Original Medicare. If you receive one flu shot per season from an in-network provider, it will not cost you anything. Medicare Advantage plans do not charge a copayment for this service. However, you may face additional costs if you visit an out-of-network doctor for the vaccine.
Alternative Coverage for Flu Shots
If you're covered by Medicare, you will not need to worry about paying for a flu shot. But if your coverage hasn't started yet, or you want additional coverage for any reason, you might explore the following alternatives: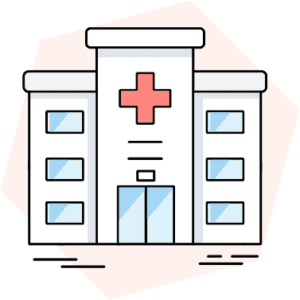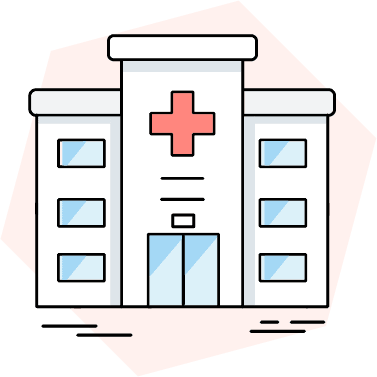 Medicaid: Individuals eligible for Medicaid can receive flu shots for free. Medicaid stipulates that the state must cover recommended vaccines without any cost-sharing.
Public health clinics: State and local governments provide a variety of low- and no-cost services, often including flu shots, that protect public health.
Employer-sponsored vaccination programs: Some companies offer a convenient — and usually free — way for workers to get vaccinated. Employers schedule mobile clinics to provide flu shots at their workplace, often at their expense.
Community health centers: Nonprofit groups provide vital resources to communities in need, including low-level health services such as checkups and vaccinations.
Paying out of pocket: Of course, you can always choose to pay for a flu shot yourself. Different providers charge different rates, so research costs before you go.
All in All
Staying up-to-date on vaccinations is an important part of maintaining your health. The flu poses additional risks for older adults, so take advantage of Medicare's preventative care coverage each year. Getting a regular flu shot — free of charge — lowers your chances of getting sick or spreading it to others. The vaccine boosts your defenses to prevent complications if you do fall ill.
It only takes a few minutes to get vaccinated against the flu. And it's safe to combine with other immunizations, saving you multiple trips to the doctor. With Original Medicare or Medicare Advantage, you likely will not pay anything out-of-pocket.
Frequently Asked Questions
You're just a few steps away from seeing your Medicare plan options.
You're just a few steps away from seeing your Medicare plan options.