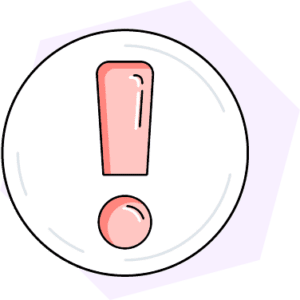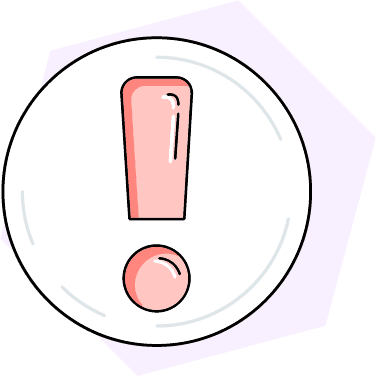 The Open Enrollment Period for health insurance is here: November 1 – January 15
Enroll in a new health plan or reevaluate your current coverage to see if it's still a good fit for you. You can make the following changes during this period:
Enroll in a health insurance plan for the first time
Change health insurance plans
Change your current plan's dependents
Still have questions? Learn more about the health insurance Open Enrollment Period.
Yes, felons can access Medicaid as long as they meet their state's eligibility requirements. The Affordable Care Act (ACA) extended Medicaid coverage to all low-income adults, including those with felony convictions. If your state opted into the Medicaid expansion, you have a felony conviction, and you meet the eligibility criteria to enroll in Medicaid, you're qualified for coverage.
Although incarcerated people do not have health insurance, they may apply for health coverage in prison or after being released. If you are incarcerated and plan to enroll in Medicaid after release, you could benefit from applying during incarceration. With an early application, you might access necessary healthcare more quickly following your discharge.
Table of Contents
What Is Medicaid?
Medicaid is a government-sponsored program that provides health coverage to low-income adults, older people, pregnant people, and people with disabilities. The federal and state governments work together to fund the program, which individual states distribute according to federal standards.
When the ACA expanded Medicaid to cover all eligible low-income adults rather than just the mandatory eligibility groups, the Supreme Court allowed states to opt out of the expansion. As a result, felons in these states may not have access to Medicaid unless they meet their respective states' other eligibility requirements.
The following states do not participate in the expanded Medicaid program:
Alabama
Alaska
Florida
Georgia
Idaho
Indiana
Kansas
Louisiana
Maine
Mississippi
Missouri
Montana
Nebraska
New Hampshire
North Carolina
Oklahoma
Pennsylvania
South Carolina
South Dakota
Tennessee
Texas
Utah
Virginia
Wisconsin
Wyoming
How Does Medicaid Work For Felons?
Medicaid works the same for felons as it does for people without felony convictions. As long as you meet eligibility requirements, you can apply for Medicaid coverage.
Eligibility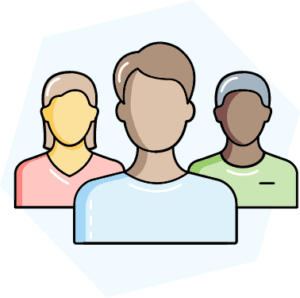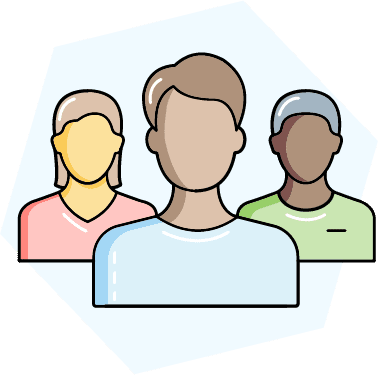 All states must offer Medicaid to certain groups, including:
Low-income families
Eligible children
Eligible pregnant people
People with qualifying disabilities
Optional eligibility groups under the ACA expansion include adults under age 65 who make up to 138% of the federal poverty level or less.
People with felony convictions may or may not be eligible for Medicaid depending on their states' standards. The most crucial state standards to consider are:
Does your state participate in the ACA's Medicaid expansion?
Does your state allow you to keep existing Medicaid coverage while you are incarcerated?
Medicaid will not pay for your healthcare during your incarceration; however, if you had Medicaid coverage before your incarceration and your state lets you stay enrolled during your time in prison or jail, you can resume that coverage as soon as you're released.
What Kind of Coverage Is Available?
People with felony convictions can get coverage from health insurance if they are not currently incarcerated. Those in prison or jail receive coverage through the criminal justice system; however, they can purchase private health insurance or get coverage from a government-sponsored program after their release.
Income is the most critical factor determining your health insurance options. Many felons have limited income and resources upon leaving prison. If you find yourself in this situation, you may qualify for reduced monthly premiums and lower out-of-pocket costs if you purchase health insurance through the Marketplace.
You may be eligible for Medicaid if you make 138% of the federal poverty level or less, depending on your state's guidelines for the program.
When Can You Apply For Coverage?
If you are eligible for Medicaid, you can apply either while you're incarcerated or after your release. Applying while in prison or jail may help you get coverage faster once you're out.
Most people must wait for the Open Enrollment Period to purchase a private health plan through the Marketplace. However, being released from prison or jail triggers a Special Enrollment Period (SEP), which allows you to enroll in a private plan outside of Open Enrollment. The SEP lasts 60 days, after which you must wait until Open Enrollment to start a new plan.
Can You Apply For Coverage While Still Incarcerated?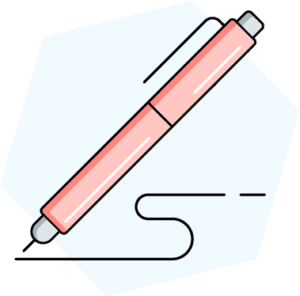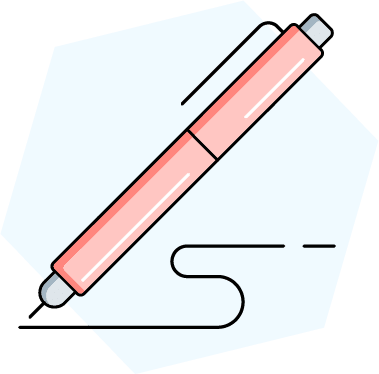 You may be able to apply for health insurance coverage while incarcerated, depending on the type of coverage you're applying for. Note that the Marketplace defines "incarcerated" as currently serving a sentence in jail or prison; home confinement, parole, and probation do not count.
If you have been convicted of a crime, you cannot purchase a private health plan while incarcerated. If you are incarcerated with charges pending, however, you can.
You can apply for Medicaid at any time, including while incarcerated. You may do so via the following routes:
How Does Society Benefit From Offering Healthcare to Felons?
Many people in the criminal justice system experience significant health needs, and health insurance provides them with access to the care they need. This access may result in the following societal benefits:
Easier reintegration: Enrolling in Medicaid or another type of health plan after incarceration can help smooth the process of reintegrating into the community.
Improved access to care: Health insurance enables felons and previously incarcerated people to manage their mental and physical health conditions.
Reduced recidivism rates: Statewide studies show that Medicaid enrollment helps those recently released from prison to access treatments for addiction and other mental health disorders, resulting in reduced rates of recidivism.
How Much Does Medicaid Cost?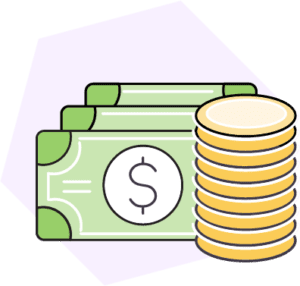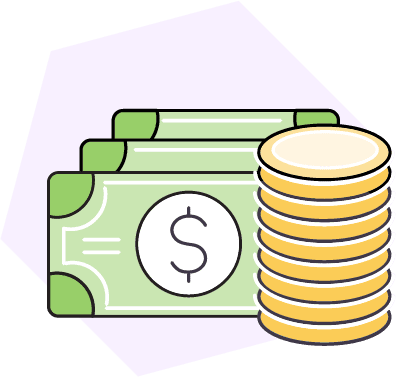 Many Medicaid enrollees do not pay anything for coverage. If you make less than 150% of the federal policy level, your state may not charge you a monthly premium. Moreover, if you're a member of one of the following groups, you're exempt from paying premiums or cost-sharing for Medicaid:
Kids under 18
Pregnant people
People receiving hospice care
Certain beneficiaries in long-term care facilities
Native American beneficiaries receiving Medicaid services through an Indian Health Service provider
Beneficiaries eligible for Medicaid under the Breast and Cervical Cancer Act
Several health services, such as emergency services, preventative services for kids, and pregnancy-related and family-planning services, are exempt from out-of-pocket costs as well.
If you do pay for Medicare, exact costs vary depending on your state and your household income level. Total out-of-pocket costs for Medicaid, including cost-sharing and premiums, may not exceed 5% of enrollees' household income.
How to Apply for Coverage As a Felon
People with felony convictions follow the standard process to apply for Medicaid coverage. Here's what to do:
Create a Marketplace account via HealthCare.gov.
Fill out a Marketplace application.
If you are eligible for Medicaid, your state's Medicaid agency will contact you.
Submit an application for Medicaid with your state's Medicaid office.
To check on the status of your application, contact the state office with which you applied.
Alternatively, you can apply for Medicaid directly via your state's agency without going through the Marketplace. Your local Medicaid office can fill you in on your state's application process. Medicaid.gov has information on how to contact your state's Medicaid office.
Putting It All Together
Having a felony conviction does not disqualify you from Medicaid coverage. If you're Medicaid-eligible based on your state's standards, you can follow the standard process for applying for Medicaid, regardless of whether or not you have been convicted or are incarcerated.
The biggest determining factor for Medicaid eligibility is income level; in most states, any low-income adult is eligible for Medicaid.
If you are eligible and apply while incarcerated, Medicaid will not pay for your healthcare while you're in jail or prison. However, applying while in prison or jail can help you get coverage faster once you're released.
You're just a few steps away from a personalized health insurance quote.
You're just a few steps away from a personalized health insurance quote.