Does Medicare Cover Dentures?
Generally speaking, Original Medicare will not pay for routine dental work or removable dentures. However, in rare cases, it will cover dental services related to a medical emergency. Dentures must prove medically necessary in preventing an ailment from quickly worsening or threatening your life to qualify for coverage under these criteria.
Many Medicare Advantage Plans, however, will pay a portion of the cost of standard dentures. If you cannot afford a Medicare Advantage policy with comprehensive dental benefits, you can research subsidized, standalone dental plans on the ACA marketplace. Similarly, eligible patients can occasionally find free or discounted dentures through Medicaid, PACE, community health centers, or volunteer dental programs.
Table of Contents
How Much Do Dentures Cost Out of Pocket?
Without insurance, even routine dental services can become very expensive out of pocket. Depending on various factors, denture patients can pay anywhere between $1,000 to $3,500 for a standard set. Final costs ultimately hinge on the following factors:
How many teeth you have lost
The type of materials used to make the dentures
Any preemptive medical procedures you require before installation
For example, some people only need partial dentures for one-half of their mouth, whereas others require a whole new set of teeth. Some patients with limited income can purchase "low-cost" dentures for a fraction of traditional costs but will find they look and feel more artificial. Highly customized premium dentures can cost upwards of $8,000.
How Medicare Coverage of Dentures Works
Medicare coverage for dentures depends entirely on your policy details and the severity of your medical condition.
When Does Original Medicare Pay for Dentures?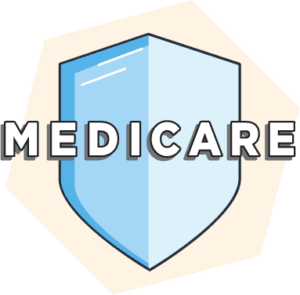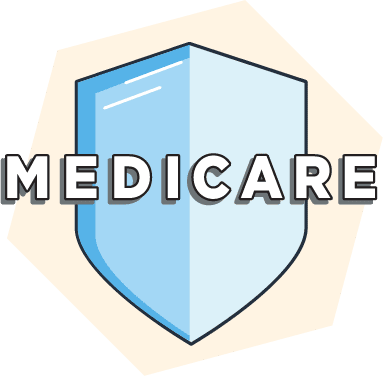 Original Medicare coverage for dentures only applies during emergencies. While rarely approved, exceptions occasionally occur under the following circumstances:
You need to have a facial tumor removed that will result in the loss of most of your teeth.
You have experienced a severe and life-threatening jaw fracture, facial deformity, intense infection, or a form of oral cancer requiring emergency jaw surgery that would result in the loss of teeth.
You had your teeth extracted in preparation for emergency radiation treatment of a neoplastic disease.
Costs
If dentures meet medical emergency criteria, Medicare Part B will pay 80% of the Medicare-approved amount for your doctor's services, leaving you with a 20% <a class="wpil_keyword_link" href="https://assurance.com/health-insurance/copays-deductibles-and-coinsurance. Patients also have to pay their annual Part B deductible of $226.
However, Medicare Part A would take over if you become admitted to the hospital within three days of your emergency surgery. In this case, Medicare would return your Part B deductible and coinsurance.
After patients meet the annual $1,600 deductible, Medicare Part A pays accrued hospital costs for up to 60 days. After that benefit period, inpatient residents must pay a sizeable copayment for each additional day they remain on the premises.
How Does Medicare Advantage Cover Dentures?
Unlike Original Medicare, which receives funding from the federal government, private companies independently structure their Medicare Advantage Plans. Many of these plans include basic dental coverage, while others expand benefits for dentures and other elective procedures. In 2021, 86% of people in Medicare Advantage Plans with dental coverage also qualified for prosthodontic care like dentures and implants.
Even though Medicare Advantage must legally provide equivalent benefits to Original Medicare, the private companies overseeing these plans can charge higher premiums and set independent cost-sharing protocols. Most Medicare Advantage Plans with dental benefits raise premiums for those who expand their coverage to include dentures. Likewise, dentures for seniors with Medicare Advantage usually come with a 50% to 70% coinsurance.
Alternatives to Medicare Coverage
People who do not qualify for Medicare or find Medicare dental coverage inadequate can still receive dentures through alternative means.
Private Dental Insurance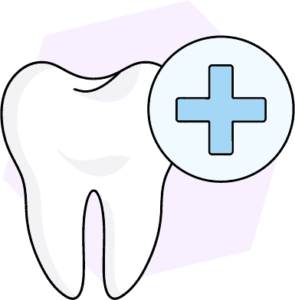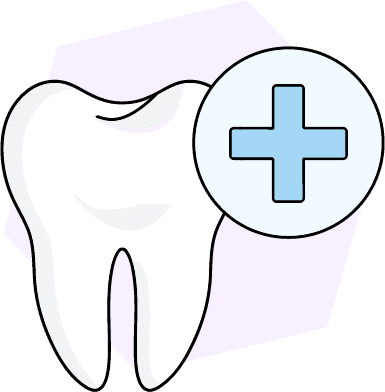 Many private companies offer standalone dental coverage through the ACA marketplace, which often includes premium tax subsidies for lower-income households. Whereas dental insurance typically covers 100% of routine cleanings and preventative care, it classifies dentures as a major procedure. Major dental procedures usually require a coinsurance of around 50%. Dental plans with denture coverage average around $48 monthly, though final costs will depend on your insurer.
Community Health Clinics
Community health clinics are patient-directed organizations that offer high-quality, accessible, and affordable healthcare to low-income individuals and families. Some clinics have the resources to install dentures on eligible patients, though available services will vary depending on location. If you find a community health clinic that can provide dentures, most will cover a portion of the cost on an income-based sliding scale.
Dental Lifeline Network
Dental Lifeline Network offers comprehensive dental care to adults with special needs through a national network of volunteer dentists and laboratories. While only people with developmental disabilities and elderly individuals will have access to this program, qualified patients can receive dental work and dentures for free.
Medicaid
Medicaid is a federally subsidized health insurance program that covers individuals and families below 138% of the federal poverty level and people with eligible disabilities. Each state governs its own Medicaid program, and only some will pay for dentures under specific conditions. With this in mind, contact your Medicaid provider to review your coverage options before scheduling an appointment to receive dentures.
PACE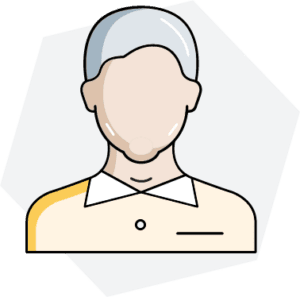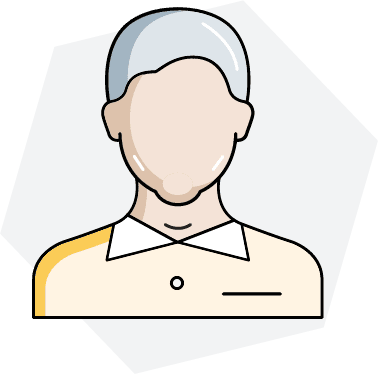 The Program of All-Inclusive Care for the Elderly (PACE) is a Medicare and Medicaid program that helps people meet their healthcare needs through their community instead of registering in a nursing home. A team of professionals coordinates care for PACE-eligible seniors, deciding on the medically necessary services they require. In some cases, this may include dentures. Only people 55 or older living in a participating state can receive free PACE benefits through Medicaid.
All in All
As we age, tooth decay and loss become persisting issues. While Original Medicare will only cover dentures during emergencies, many Medicare Advantage plans offer comprehensive dental care for an additional premium. If you need dentures, call your Medicare Advantage provider to discuss your options or explore alternatives such as Medicaid, PACE, or qualified community health centers in your area.
FAQ
You're just a few steps away from seeing your Medicare plan options.
You're just a few steps away from seeing your Medicare plan options.