Big changes are coming to Medicare in 2024, according to the Centers for Medicare & Medicaid Services (CMS). Beneficiaries can expect higher premiums, deductibles, and coinsurance, though Medicare is making some changes to make coverage more affordable. There are also some new benefits coming in the new year. Here's a look at the key changes.
Table of Contents
New Medicare Costs for 2024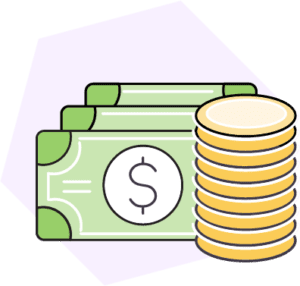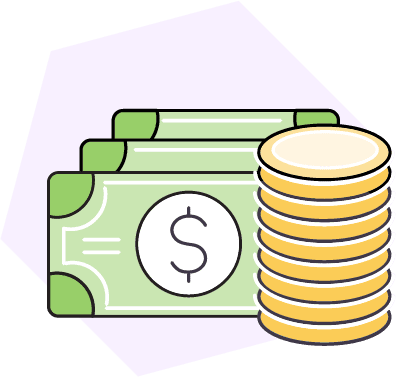 The costs associated with Original Medicare (Part A and Part B) are going up in 2024, though Medicare Advantage and Part D costs are more stable. Read on for details.
Part A (Hospital Insurance)
Medicare Part A makes up one-half of Original Medicare, covering hospital stays, skilled nursing facility care, hospice care, and some home healthcare. Most beneficiaries do not pay a premium for Part A, and for those who do, premiums are not going up in 2024.
However, Medicare is increasing the deductible, and coinsurance amounts for certain services:
Inpatient hospital deductible: Increasing to $1,632
Hospital coinsurance, days 61 to 90: Increasing to $408
Hospital coinsurance, lifetime reserve: Increasing to $816
Skilled nursing facility coinsurance, days 21 to 100: Increasing to $204
Part B (Medical Insurance)
Medicare Part B is the other half of Original Medicare. It covers services or supplies that prevent, diagnose, or treat health problems, like doctor's visits and lab tests. The standard monthly premium will be $174.70 in 2024, up from $164.90 in 2023.
The Part B deductible is also increasing. In 2024, beneficiaries will be responsible for paying $240 out of pocket before Part B starts covering most services, up from $226 in 2023.
Part C (Medicare Advantage)
Medicare Advantage is an alternative offered by private companies that bundles Part A, Part B, and usually Part D benefits into one plan. Cost increases will vary from plan to plan.
Overall, Medicare Advantage plan premiums are not expected to change much in 2024. Average monthly premiums are projected to be $18.50, a slight increase from the $17.86 beneficiaries paid in 2023.
Deductibles, coinsurance, and copayments vary depending on the plan, but plans must set an annual limit on members' out-of-pocket costs. The limit can be no higher than $8,850 in 2024, up from $8,300 in 2023.
Part D (Medicare Drug Coverage)
Part D plans cover a wide range of prescription drugs that people with Medicare need. Like Medicare Advantage plans, private companies offer them, so cost increases will vary from plan to plan.
Overall, Part D premiums are expected to decrease slightly in 2024. The projected average premium for 2024 is $55.50 per month, a decrease from 2023's average of $56.49.
The standard Part D deductible is increasing to $545 in 2024, up from $505 in 2023. The threshold for entering catastrophic coverage, which combines the value of what policyholders pay with manufacturer discounts, is also increasing from $7,400 in 2023 to $8,000 in 2024.
Changes to Make Medicare More Affordable in 2024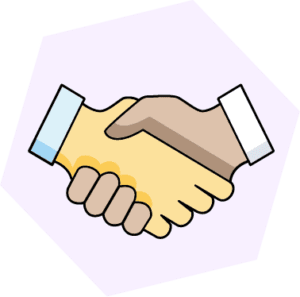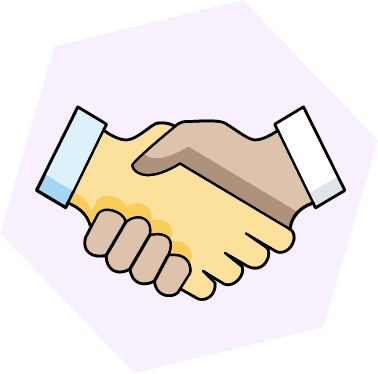 The increases in premium, deductible, and coinsurance costs in 2024 may strain some beneficiaries' budgets. Fortunately, Medicare is also making significant changes to make coverage more affordable.
Expanding the Extra Help Program
Extra Help is a Medicare program that helps low-income people pay for Part D drug costs, including premiums, deductibles, and coinsurance. The program has two levels, full and partial, but that's changing in 2024. Now, everyone who's eligible for the program will get the full subsidy.
Beneficiaries transitioning from partial to full Extra Help may enjoy significant savings on prescription drug costs. Here's what to expect.
Plan premiums: $0 per month instead of an income-based premium
Plan deductibles: $0, down from $104 in partial Extra Help
Prescription costs: Up to $4.15 for generic drugs and $10.35 for brand-name drugs, instead of the 15% coinsurance in partial Extra Help
Increasing Access to Medicare Savings Programs (MSPs)
MSPs are Medicaid-run programs that help low-income beneficiaries pay for Medicare premiums, deductibles, coinsurance, and copayments. Many people eligible for MSPs are not enrolled, so Medicare is making changes in 2024 to streamline enrollment.
For 2024, Medicare-eligible people who receive Supplemental Security Income (SSI) benefits will automatically be enrolled in an MSP. Since Extra Help and MSPs use similar eligibility criteria, states must also use Extra Help information to enroll beneficiaries in MSPs.
Eliminating Coinsurance for Catastrophic Drug Costs
Part D drug coverage includes a catastrophic coverage phase to help protect beneficiaries from very high drug costs. In 2023, beneficiaries who reached the catastrophic threshold paid up to 5% of the cost for each of their drugs. Since 5% of the cost of a pricey drug could still be a hardship, Medicare is removing the coinsurance for 2024.
However, the threshold for entering the catastrophic coverage phase is also changing. In 2023, beneficiaries automatically received catastrophic coverage when their out-of-pocket spending reached $7,400, but for 2024, it's $8,000. Note that this amount includes discounts the manufacturer offers, not just out-of-pocket expenses.
New Medicare Benefits in 2024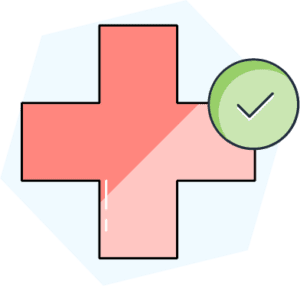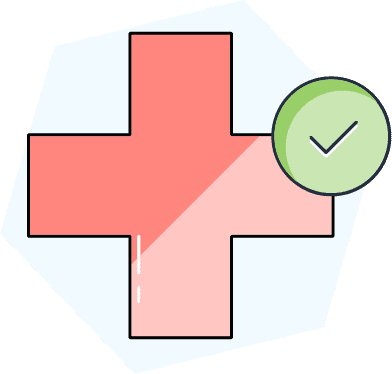 Starting Jan. 1, 2024, Medicare will cover several new services and supplies to help beneficiaries stay healthy. The new benefits will also be available in Medicare Advantage since these private plans are required to offer the same services as Original Medicare. Key benefits to be aware of include:
More coverage for mental health services: Medicare will cover intensive outpatient program services that beneficiaries receive in certain locations, including hospitals and community mental health centers. It will also start covering some services provided by marriage and family therapists.
Expanded coverage for lymphedema: In 2024, Medicare will cover standard or custom-fitted gradient compression garments that are prescribed to treat lymphedema.
More services to treat chronic pain: Medicare will start covering monthly treatment services for people living with chronic pain, including medication management and care coordination.
Navigating Changes in Medicare Coverage
The Medicare program can change from year to year. Some changes are small, while others have more significant impacts on beneficiaries. If you think this year's changes will strain your budget, you can take steps to keep costs under control. Contact Social Security or your state Medicaid agency to learn about financial assistance programs and consider working with a trusted agent to find more affordable Medicare options.
You're just a few steps away from seeing your Medicare plan options.
You're just a few steps away from seeing your Medicare plan options.