What Is Preventative Care?
Preventative care refers to a range of medical services designed to improve health, identify chronic conditions, avoid acute illness, and detect cancer in its earliest stages.
Examples of preventive care services include:
Evidence-based screenings and counseling: This includes screenings for blood pressure, cholesterol, diabetes, cancer, and Hepatitis B — as well as screening and counseling for alcohol and tobacco misuse.
Routine care: This includes annual exams, well-woman visits, and routine immunizations, including flu, COVID-19, and hepatitis A and B vaccines.
Health education and counseling: Providing information about risk factors, disease prevention strategies, and healthy behaviors is all a part of preventive healthcare.
Chronic condition management: This can involve ongoing management to prevent complications and maintain the best possible quality of life for people with chronic conditions.
Table of Contents
Is Preventative Care Supposed To Be Free?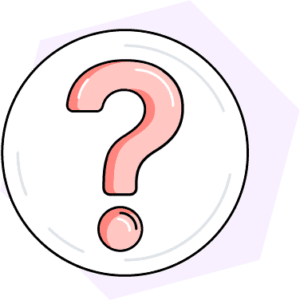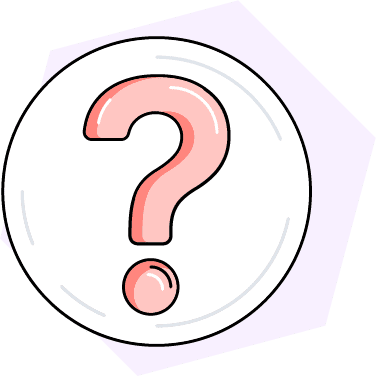 Yes, many preventive care services are supposed to be free. The Affordable Care Act (ACA) requires health care plans to cover preventive health services without asking patients for copays, coinsurance, deductibles, or other cost-sharing.
However, not all preventive care services in existence are covered. Plans are only required to cover evidence-based preventive services recommended by expert medical and scientific organizations.
As a result, preventive care may only be free in some circumstances. If a recommendation or guideline does not specify a timeline, insurance companies can set their own frequency of covered preventive services, such as screening every two years. Insurers can also determine the setting in which the preventive screenings are performed.
Six Unexpected Costs Associated With Preventative Care
More than 150 million people with private health coverage and 81 million Medicaid and Medicare enrollees receive preventative care benefits under the ACA provisions. Even with the mandated coverage, there are still ways that you can incur costs.
1. Limited Coverage
Not all preventive services are covered for all populations. For example, autism screening is a covered preventive service for children at 18 and 24 months but is not a preventive service for adults.
Other coverage may be limited by your insurer, which can set the method for your preventative care. For example, if your breast cancer screening is performed using ultrasound or MRI, your insurer may not cover it.
Plans may exclude specific preventive services, such as immunization for travel. For example, if you hope to get vaccinated for typhoid, that vaccine likely will not be covered without cost-sharing.
2. Diagnostic Follow-Ups
Diagnostic versus preventive screenings can become complicated quickly if something abnormal is found during the preventive screening. Screenings are designed to find potential problems in people currently not experiencing symptoms or disease.
In contrast, a diagnostic follow-up test evaluates any abnormalities or unusual aspects found during prior screenings. If a polyp is found during a colonoscopy or a tumor is located on a mammogram, future tests and screenings may be considered "diagnostic" by your insurer.
In addition, any follow-up tests in future years to monitor your medical condition likely will not be covered, as they're not preventive. It's essential to call your insurer to find out whether any given screening will be considered preventative or diagnostic.
3. Specialist Referrals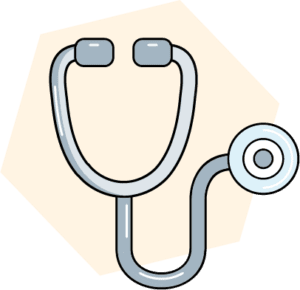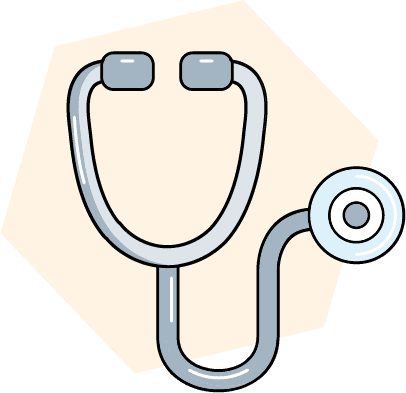 If your diagnostic test reveals that you need treatment, a physician specialist may be required. This specialist appointment will likely not be free of charge. For example, if a screening mammography turns up a lump, you may need to visit a breast surgeon for a consultation.
To complicate matters, some plans — such as HMOs— do not cover out-of-network providers, so you'll need to stay in-network for a specialist. In-network specialist visits may cost more than a typical doctor's visit. You may also need a referral from your current physician. Sometimes, out-of-network specialists may be covered if your doctor provides a referral. However, you'll still pay a copay, coinsurance, and deductible.
4. Treatment Costs
Although preventive screening and tests are typically covered for free, any problems found may require treatment. Whatever the treatment may be, it will likely not be free of charge.
For example, suppose a breast surgeon recommends a biopsy of a lump. It's discovered that the lump is cancerous, and further treatment is necessary. Your insurance will likely not cover the office visits, surgery, radiation, and chemotherapy. These costs will be subject to your deductible, copay, and coinsurance.
However, preventive care can reduce overall treatment costs by catching the disease earlier. Earlier detection can lead to a more affordable, shorter course of treatment. If not caught until later, treatment costs could be far higher.
5. Ancillary Services
Ancillary services support the physician's work — such as diagnostic services, including labs, radiology, and imaging. Ancillary services may or may not be covered. Ancillary services could include:
An office visit for pre-procedure evaluation
Anesthesia services
Pathology services
Facility fees
Ancillary services directly related to a screening colonoscopy may be covered due to prior federal rulings, but ancillary services related to other procedures may not be.
In general, CMS says that insurers must cover items and services necessary to perform the recommended preventive service. For example, insurance should cover your anesthesia costs if the physician says the anesthesia is required for a procedure such as a preventive colonoscopy.
6. Administrative Services and Fees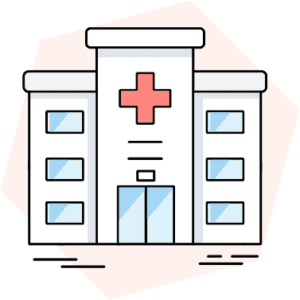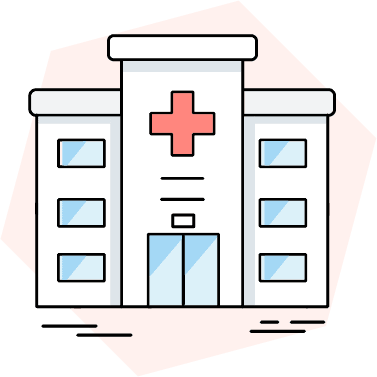 Various administrative fees are usually covered. For example, the following items generally do not require cost sharing:
Laboratory charges to collect a specimen for recommended screenings or tests
The room you recover in after your colonoscopy
A pathologist's fee to examine results
A medical professional's charge to administer a recommended immunization
However, if you combine a blood draw for multiple screenings — both covered preventive and non-covered, non-preventive — it is possible you could be responsible for some fees related to that blood draw. Also, if you get lab services done out-of-network, your insurance plan may not cover those services under preventive care.
To avoid paying surprise fees associated with free preventive care, take these steps to ensure your screenings, labs, and annual care are covered at 100%.
Research and Compare Healthcare Plans
Put together a list of the preventative services you know you need now or may need in the future. Compare healthcare plans against your list.
Insurance providers are not allowed to impose general exclusions that include recommended preventive services, yet they can set the frequency, approach, or setting for a recommended preventive service.
A policy will generally describe the following:
Which preventive services are covered
Who qualifies for the preventive service
The frequency of the preventive service
Approved methods for performing the preventive service
Reviewing the policy can also help you understand limitations, exclusions, and how the plan compares a preventive versus a diagnostic service. In addition, compare the appeals process: How easy is it to appeal a claim denial?
Choose In-Network Providers
Using in-network providers, facilities, and labs for free preventive health services is essential in saving healthcare costs. If your preventive service is performed by an out-of-network provider or an out-of-network facility, your insurance company could charge you for the office visit and care.
However, this is only true if an in-network provider could perform your preventive service, yet you chose to see an out-of-network provider. If your insurance plan does not have an in-network doctor who can provide preventive service to you, and you have to go elsewhere, your insurer cannot bill you for those cost-sharing charges.
Pre-authorization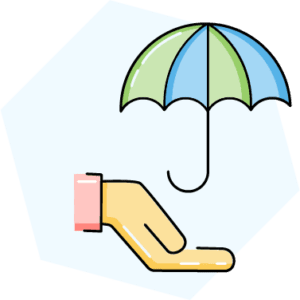 Getting services pre-authorized can help you avoid out-of-pocket costs associated with preventative care. For example, before you go into the doctor's office for a screening test, ask your insurance company how much you might pay or if the screening is covered in full.
Ensure you find out whether your insurer requires you to visit a specific testing facility for the screening. Ask if the amount could change depending on any tests performed or if something is found during the test.
Some insurance plans may have specific requirements for pre-authorization for preventive services. For example, if you want genetic testing for the BRCA gene, you may need prior authorization, depending on the plan.
Stay Informed About Policy Changes
Policies can change every year or even during the year. A screening your insurer may have covered in the past may not be covered anymore. It's important to stay on top of your policy and any changes that have been made. Contact your insurer if you need help finding your plan's details regarding certain screenings or tests.
You're just a few steps away from a personalized health insurance quote.
You're just a few steps away from a personalized health insurance quote.