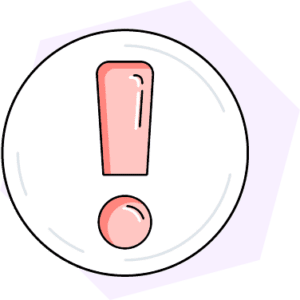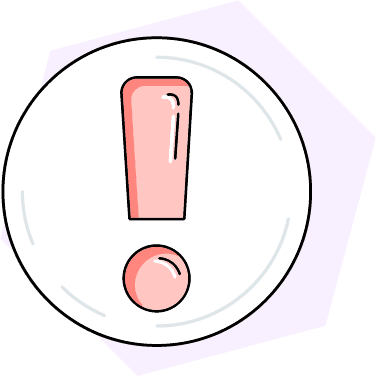 The Open Enrollment Period for health insurance is here: November 1 – January 15
Enroll in a new health plan or reevaluate your current coverage to see if it's still a good fit for you. You can make the following changes during this period:
Enroll in a health insurance plan for the first time
Change health insurance plans
Change your current plan's dependents
Still have questions? Learn more about the health insurance Open Enrollment Period.
After purchasing a plan, your insurer will generally issue you a policy document and your unique health insurance card. Not all cards are alike. Some are physical, and some are digital. However, they all include the following information:
Insurer Information
Policyholder Information
Policy Details
Plan Information
Prescription Coverage
An insurance card is your proof of insurance that contains vital information about your health insurance coverage. And just like how you cannot travel to other countries without a passport, you typically can only access the coverage your insurer provides with a health insurance card.
Understanding your card helps you better plan your healthcare expenses and receive the necessary care. If you have not already, familiarize yourself with your health insurance card information to make more informed decisions about your healthcare.
Table of Contents
Using Your Card to Understand Your Financial Responsibilities
Your health insurance card holds all the essential details you need to understand your financial responsibilities, including the following details:
Copays: The fixed amount you pay out-of-pocket for healthcare services
Coinsurance: A percentage of the service cost you pay
Deductibles: The amount you pay before your insurer starts covering your bills
Out-of-pocket maximum: The most amount of money you'll have to spend in a given year for covered healthcare
Knowing these numbers allows you to proactively manage your healthcare costs and avoid unexpected expenses.
Basics of a Health Insurance Card
Here's everything you need to know about health insurance cards so you know how your policy works, where to seek care, and how much you may have to pay out of pocket for healthcare services.
Insurer Information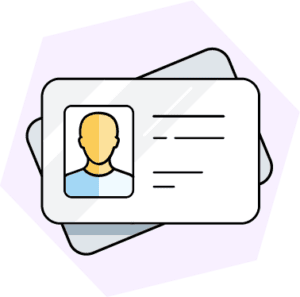 You can typically find the insurer's information — such as their address, phone number, email, and website — at the bottom of your health insurance card or on the back. This information can be helpful when you have questions about your insurance coverage or the claims process.
Policyholder Information
Most health insurance cards will have your name on it. However, if you have insurance coverage through someone else, such as a parent or spouse, you might see their name on the card instead. Depending on the insurer, your card may also include other identifying information, such as your home address, covered dependents, and date of birth.
Policy Details
Every health insurance card has a policy number. The policy number is what the insurance company uses to keep track of your medical expenses. It's typically found on the front of your insurance card and labeled as "Policy ID" or "Policy #."
You may also see a group plan number if your employer provides your health insurance. Besides the policy number or the group plan number, health insurance cards will also contain information on your policy's start and end date.
Plan Information
Another key information on your health insurance card is whether your plan is an HMO, PPO, or another type. HMOs typically require you to see doctors within a certain network and get referrals to see specialists, whereas PPOs give you the flexibility to see any provider you choose, but you may have to shoulder higher out-of-pocket costs.
Coverage Amounts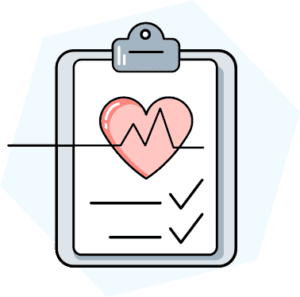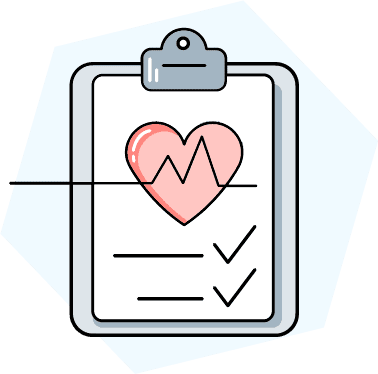 The coverage amounts, typically listed on the front of your insurance card, refer to how much of your healthcare expenses your insurer will cover. They can either be fixed dollar amounts or percentages, such as 50% or 75%.
Sometimes, you may see four different amounts listed together, generally for office visits, specialty care, urgent care, and emergency room care. Your insurance card may also list two coverage amounts for in-network or out-of-network providers.
Prescription Coverage
Your health insurance plans could cover a portion or all of your prescription medication costs. If so, Rx BIN, Rx Grp, and Rx PCN are three identification numbers on your card that pertain to your prescription coverage.
Rx Bin: This number identifies your insurance providers.
Rx Grp: This number identifies your group health plan.
Rx PCN: This number determines which processor will handle your claim.
Remember that not all cards will have prescription coverage info. If you cannot find it on your health insurance card, contact your insurer to learn more about your prescription coverage.
Understanding Provider Networks
Some health insurance cards specify the percentages of medical bills covered by in-network versus out-of-network providers. In-network healthcare providers have contracted with your insurer for reimbursement at a negotiated rate. In contrast, out-of-network providers do not have a contract with your health insurance plan, so their services typically cost more.
For example, suppose your card indicates 80% coverage for in-network providers and 60% for out-of-network providers. In that case, your insurance will cover $800 of your $1,000 medical bill for in-network services but only $600 if you received out-of-network services.
To determine whether a healthcare provider is in-network or out-of-network, check with your insurer or head to their website for an updated network list
How to Use Your Health Insurance Card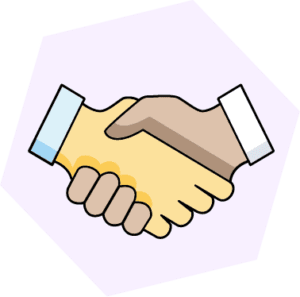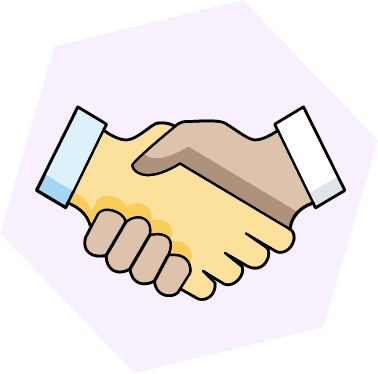 Here's how to use your health insurance card after receiving it from your insurer:
Carry the card with you. Since your card serves as proof of health insurance coverage, always bring it to doctor appointments to get access to care.
Safeguard your personal information. If a fraudster gains access to your health insurance card, they could commit medical identity theft, affecting the health insurance benefits you can use. To avoid losing your card, keep it secure and do not share your card details with strangers.
Ask questions. If you have any questions or need clarification about your health insurance coverage, use the contact information on your card to get help from your insurer.
Report lost or stolen cards. If your card is stolen or lost, immediately contact your health insurance company to get a replacement card and prevent unauthorized access to your policy.
Check your expiration date. Your health insurance card is typically valid for a certain amount of time, and you must renew it with your insurance provider before the indicated expiration date.
Using Your Insurance Card in Special Situations
Besides regular doctor appointments, you'll also need your insurance card in special circumstances, such as at a specialist appointment, in the emergency room, or for a Telehealth appointment.
At a medical specialist appointment: Inform the office staff about your insurance when scheduling an appointment and bring the card the day of your visit.
At the emergency room: Present your health insurance card at check-in.
For Telehealth appointments: Prepare to upload an image of your insurance card to verify your coverage.
All in All
Understanding your health insurance card is the first step towards taking control of your healthcare decisions. If you're ever confused about the numbers or terms on your card, contact your insurance provider for clarification.
And remember, your health insurance card is your key to accessing your healthcare benefits, so keep it safe to prevent it from falling into the wrong hands.
Frequently Asked Questions
You're just a few steps away from a personalized health insurance quote.
You're just a few steps away from a personalized health insurance quote.