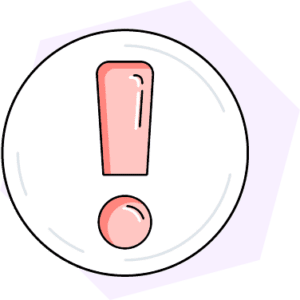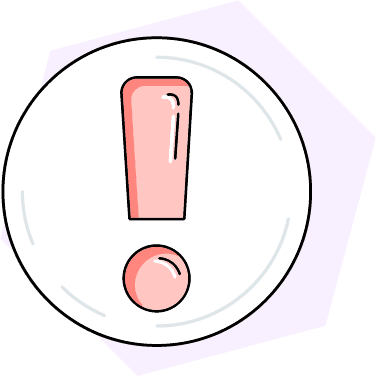 The Open Enrollment Period for health insurance is here: November 1 – January 15
Enroll in a new health plan or reevaluate your current coverage to see if it's still a good fit for you. You can make the following changes during this period:
Enroll in a health insurance plan for the first time
Change health insurance plans
Change your current plan's dependents
Still have questions? Learn more about the health insurance Open Enrollment Period.
Wellness programs are becoming increasingly common in health insurance plans. Policyholders can use these programs to get fit, quit smoking, manage their stress, eat healthier, and seek out massage therapy. Both insurers and the insured can benefit from wellness programs, as they can reduce medical expenses and increase work productivity. Explore how the recent uptick in wellness programs benefits all parties involved.  
Table of Contents
The Rise of Wellness Programs in Health Insurance
A National Library of Medicine journal first noted a rise in wellness programs in health insurance, especially among employer-sponsored health plans, in 2010. Diversity among the types of employers offering wellness plans and the benefits themselves has continued to expand since then. Many employers now emphasize a healthy life-work balance for employees.
Wellness programs can also help employers reduce group health insurance costs. Additional benefits for both employers and employees include:
Increased productivity
A more positive corporate culture
A boost in employee morale
A greater sense of teamwork and camaraderie
Types of Wellness Programs
Wellness plans offer a range of programs and initiatives to promote healthier lifestyles among policyholders.
Fitness Reimbursements
Fitness reimbursements enable policyholders to pursue a healthier, more active lifestyle using insurance benefits. Plans commonly offer gym memberships at a discount of up to 50% off or similar perks like reimbursement of the membership costs at a participating fitness studio.
Fitness reimbursement benefits are widespread among policyholders of all ages, but some programs specifically target older Americans. For example, Medicare offers its highly successful Silver Sneakers program.
Taking advantage of your plan's fitness benefits can help increase mobility, improve heart health, and reduce joint and muscle strain.
Smoking Cessation Support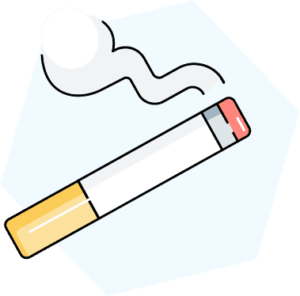 Federal laws require the majority of ACA and group insurance policies to offer some type of smoking cessation wellness program option. Benefits commonly include counseling and FDA-approved smoking cessation medications, sometimes for multiple quit attempts per year. Most plans do not require prior authorizations for this treatment.
Employers emphasize smoking cessation programs as a means of living a healthier life and, as such, being more productive at work. Quitting smoking can help policyholders stave off lung cancer, CPD, and other chronic conditions that may require hospitalization or emergency care. Smoking cessation support can also help save on the costs of ongoing, critical medical services.
Stress Management Resources
Stress management resources are especially beneficial to people seeking a healthier life-work balance. Employers often feature wellness programs focused on stress management as a highlight of their corporate group benefits packages since stress reduction can significantly impact a company's human resources.
Common stress management resources offered by employers include:
On-site corporate fitness options
Lifestyle coaching
Relaxation areas and opportunities
Employers that include stress management among their wellness programs tend to incorporate these benefits into daily operations for all employees, as opposed to elective offerings like smoking cessation support.
Diet and Nutrition Planning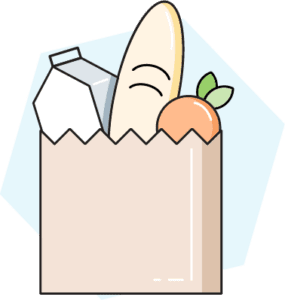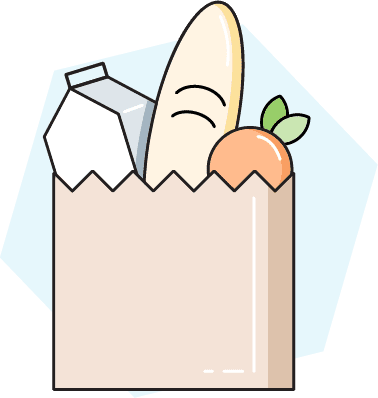 Insurers commonly offer diet and nutrition planning to policyholders who seek a healthier lifestyle and are looking to reduce the risk of chronic illnesses like diabetes, obesity, and heart disease.
Employers may offer wellness programs as a way to promote a corporate culture of health and wellness that also extends to holistic nutritional health at home. Related perks under a comprehensive wellness-focused benefits package might include free healthy snacks at work or nutritious prepared meal options at the corporate cafe.
Massage Therapy
According to the American Massage Therapy Association, 65% of men and 55% of women got a massage for health and wellness reasons in 2022. Most ACA plans and group coverage policies include massage therapy as a wellness initiative to help patients feel more relaxed and reduce stress. Massage therapy is also a popular preventive treatment.
Regular massage therapy can help alleviate chronic pain, soften stiff or sore joints, reduce muscle spasms, and quicken the healing of soft-tissue injuries. Group plans rarely employ massage therapists on site at corporate locations; however, many plans will reimburse employees for massage therapy services through a participating clinic or medical provider.
The Benefits of Wellness Programs
Wellness programs benefit both insurers and policyholders. Wellness programs can lead to better overall health, especially when used to help policyholders quit smoking or overcome stress and avoid related complications in the long term. Employers that offer wellness programs tend to enjoy a more productive workforce with less frequent turnover of human resources.
Reduced medical expenses are another perk of wellness programs, with employees paying less out of pocket for critical medical care and employers paying less for group coverage overall. Generally, healthier people require fewer hospitalizations and less significant medical care than those not participating in a wellness program. Healthy habits also cost less to maintain.
Get the Most Out of Your Health Insurance Benefits
Consider the following tips for making the most of your health and wellness benefits: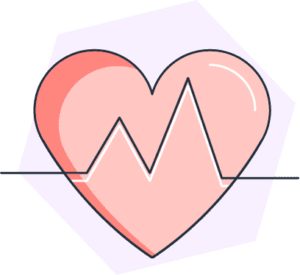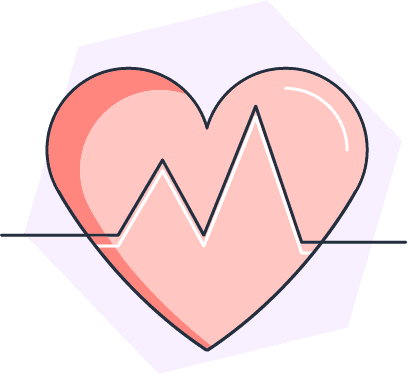 Understand your coverage. Read the fine print of your explanation of benefits documents to understand which wellness benefits are included in your plan. You may discover lesser-known perks that are not as widely advertised as high-level benefits.
Participate actively. Consider the phrase "use it or lose it" when taking full advantage of your plan's wellness programs. You will never know how much balance or savings these benefits could add to your life unless you participate actively.
Set realistic goals. Setting achievable goals is key to staying on track when it comes to wellness programs like smoking cessation or nutritional planning. Health insurance benefits with a focus on wellness also offer ongoing support tools along the way.
Explore online tools. Many health and wellness plans offer proprietary apps or online tools to help you track your progress and stay motivated. You may also find research on specific benefits, such as medical journals or reports, on the plan's website.
Seek personalized guidance. Personalized programs, such as wellness coaching, are an especially desirable wellness program benefit since private coaching is typically quite expensive when you pay out of pocket. Use this opportunity to pursue personal care.
Ask questions. Feel free to ask questions to understand your health and wellness options fully. You may need to confirm whether your individual plan offers a particular benefit or limits access to certain health and wellness services.
If your plan does not offer the wellness benefits you need, you might seek new coverage. Be sure to do your research well in advance of the next available enrollment period.
Enhance Your Wellbeing
Making the most of your health and wellness benefits can positively impact your life and your work. Taking advantage of life-changing benefits, including fitness programs, smoking cessation support, diet and nutrition counseling, and stress management, can reduce your risk for chronic illness and costly emergency medical care — and maybe improve your work performance. Consider these preventive treatments an investment in your well-being and life-work balance.
You're just a few steps away from a personalized health insurance quote.
You're just a few steps away from a personalized health insurance quote.