Does Medicare Cover Annual Physicals?
Original Medicare does not cover routine physical exams. Beneficiaries are responsible for the entire cost of their annual physicals unless they have supplemental insurance that covers these exams and the claim is accepted.
The lack of coverage for annual physicals does not mean that beneficiaries cannot get checkups with their doctors. Medicare covers two preventive visits: "Welcome to Medicare" visits and annual wellness visits. Keep reading for details about checkups and preventive services in Medicare.
Table of Contents
Limitations on How Original Medicare Covers Annual Physicals
A traditional physical is a head-to-toe examination that aims to identify potential health problems. The specifics vary depending on each person's health needs. In general, patients can expect their healthcare provider to measure their vital signs, examine their bodies, and order various screening tests.
Routine physical checkups, including annual physicals, are expressly excluded from Original Medicare's covered services. However, under the Affordable Care Act, people with Medicare have coverage for another type of annual appointment, the Medicare wellness visit.
As yearly check-ins, Medicare wellness visits offer many of the same benefits as traditional physicals. They give beneficiaries the opportunity to talk to their doctors, review their risk factors for chronic health conditions, and get personalized health advice.
Annual Wellness Visit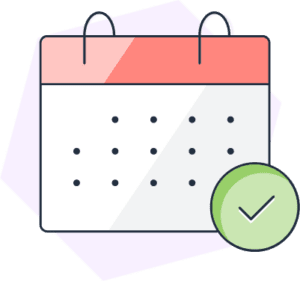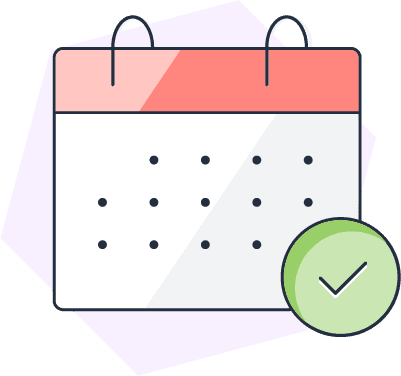 The annual wellness visit is a conversation based preventive visit, in contrast to the more hands-on traditional physical. It's optional and offered to people with Medicare Part B for over 12 months, or those who received their "Welcome to Medicare" preventative checkup.
A key element of the visit is the Health Risk Assessment. Beneficiaries complete a short questionnaire about their current health, including their tobacco use, exercise habits, and ability to perform day-to-day activities. Providers may take some routine measurements, such as weight and blood pressure, to complete the risk assessment.
Based on the risk assessment, providers create a checklist of recommended screenings and preventive services for the upcoming year. There's no cost for an annual wellness visit when it's conducted by a provider who accepts Medicare assignment.
Welcome to Medicare Preventive Visit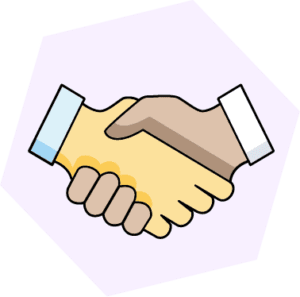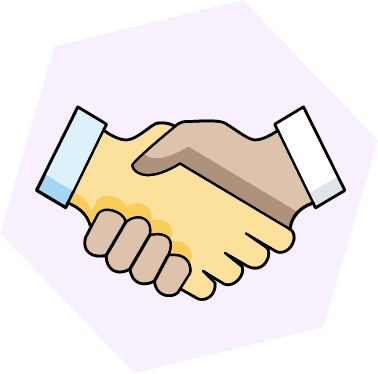 The initial wellness visit, also known as the "Welcome to Medicare" preventive visit, is a one-time appointment for people who are new to Medicare. It's optional but is only available within the first 12 months of having Part B.
As an initial check-in, the visit is designed to set a baseline for beneficiaries' future preventive care. It gives people with Medicare the opportunity to learn about the covered health screenings and preventive services they may need in the future.
As with the annual wellness exam, there's no cost for the welcome visit itself, so long as it's provided by a doctor who accepts Medicare assignment. However, other services provided during the same appointment may or may not be covered. For example, if a doctor recommends a full physical, the beneficiary pays the entire cost.
Does Medicare Advantage Cover Annual Physicals?
Medicare Advantage plans, also known as Medicare Part C, are required to cover the same Part A and Part B benefits as Original Medicare. Since Original Medicare covers an initial and annual wellness visit, all Medicare Advantage plans also include those benefits, at minimum.
Most Medicare Advantage plans cover extra services that are not part of Original Medicare. Some of the more common supplemental benefits include dental, vision, and hearing care, but some plans choose to cover routine physical exams in addition to Medicare wellness visits.
Plans that cover an annual physical typically charge no copay for the visit itself, so long as an in-network provider performs the exam. Costs for out-of-network physicals vary. For details about how a specific plan covers physicals, check its Summary of Benefits.
Medicare's Coverage of Preventive Services
While Medicare does not cover traditional physical exams, it does pay for many preventive services in addition to wellness visits. Medicare's preventive services aim to help beneficiaries stay healthy by preventing certain diseases and detecting other diseases at an early stage.
The specific preventive services available to each beneficiary vary depending on their age, sex, and health risk factors. Some of the covered preventive services that doctors or other healthcare providers may recommend after an annual wellness exam include:
Cancer screenings: Medicare covers tests to identify some of the most commonly diagnosed cancers, including breast cancer, lung cancer, and colorectal cancer.
Infectious disease screenings: Beneficiaries can get tested for hepatitis B, hepatitis C, HIV, and sexually transmitted infections.
Some immunizations: Medicare covers flu shots, hepatitis B shots, pneumococcal shots, and COVID-19 vaccines.
Chronic disease management: Part B covers screenings for obesity, diabetes, and cardiovascular disease, plus some services to help beneficiaries with these conditions stay healthy.
For most covered preventive services, beneficiaries pay nothing as long as they get care from a provider who accepts Medicare assignment.
Putting It All Together
Original Medicare does not cover annual physicals, but it does cover many other services that help fill the same role. It offers annual wellness visits for beneficiaries who want a yearly check-in with their healthcare provider. Beneficiaries also have access to a long list of preventive services, from cancer screenings to immunizations.
For people who prefer traditional, head-to-toe physicals, Medicare Advantage plans may be a good option. Talk to a trusted agent for help finding a Medicare Advantage plan that covers annual physicals.
Frequently Asked Questions
You're just a few steps away from seeing your Medicare plan options.
You're just a few steps away from seeing your Medicare plan options.