What Are Institutional Special Needs Plans?
Institutional Special Needs Plans (I-SNPs) are a type of Medicare Advantage Plan offered to eligible members who are receiving or expected to require specialized inpatient care from a healthcare institution for more than 90 days. Qualifying healthcare institutions include long term skilled nursing facilities, centers for people with developmental disabilities, and psychiatric hospitals.
As with all Medicare Advantage policies, I-SNPs must offer the same benefits as Original Medicare and often expand their coverage to include prescription drugs, mental health services, and much more. To qualify for an I-SNP, an independent reviewer must certify that you require long-term care in an institutional setting and live within the same region of your chosen facility.
Table of Contents
What Are Special Needs Plans?
Medicare Advantage Special Needs Plans (SNPs) provide medical services to beneficiaries with particular disorders, unique healthcare needs, and Medicaid dual-eligibility. Of the three categories of SNPs, I-SNPs cover patients who need daily medical attention in a long-term care institution.
Original Medicare and standard Medicare Advantage policies cover inpatient hospital stays for only two months before charging a sizeable coinsurance. After 90 days of institutional care, Medicare typically ceases benefits altogether.
I-SNPs allow members with severe health conditions like terminal cancer, dementia, nervous system disorders, and stroke trauma to continue receiving the specialized services they need without losing coverage or incurring high out-of-pocket fees.
How Do I-SNPs Work?
All I-SNPs function similarly but vary depending on your particular medical issue and the level of care you require.
Eligibility Requirements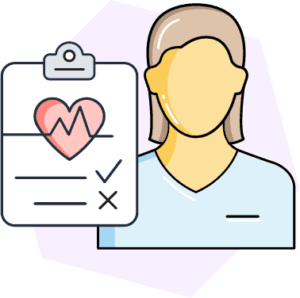 To qualify for an Institutional Special Needs Plan, you must:
Have already enrolled in Medicare
Require a level of service justifying an institutional residency exceeding 90 days
Live in the same area as your chosen institution
Your I-SNP's coverage is structured around your specific medical condition. Some plans focus on diseases like diabetes or kidney failure, while others center around dementia and other cognitive disorders.
Finally, an independent third party must review your I-SNP to certify that your determined level of required care meets state assessment standards.
What Coverage Is Included?
All standard Medicare Advantage Plans and SNPs must offer the same coverage as Original Medicare, and many extend their coverage to include additional benefits as well. Along with preventative care and routine doctor services, I-SNP benefits typically include:
Vaccines
Prescription medications
Lab tests
Mental health services
Coverage varies depending on your condition and lasts at least 90 days or until you no longer require institutional care. Once discharged, you will receive a two month Special Enrollment Period (SEP) to secure replacement Medicare coverage.
I-SNPs Vs. SNPs
In addition to I-SNPs, which specifically cover people who need institutional care, Medicare Advantage offers two other types of Special Needs Plans (SNPs):
Dual Special Needs Plans: D-SNPs allow people who have dual eligibility for Medicare and Medicaid to coordinate benefits. These plans offer additional coverage without incurring out-of-pocket costs.
Chronic Special Needs Plans: C-SNPs cover severe chronic conditions often excluded from other insurance policies, like end stage renal disease or HIV/AIDS.
All SNPs must offer Medicare Part A, Part B, and Part D coverage. SNP coverage only lasts as long as beneficiaries meet their plan's eligibility criteria.
The Different Types of I-SNPs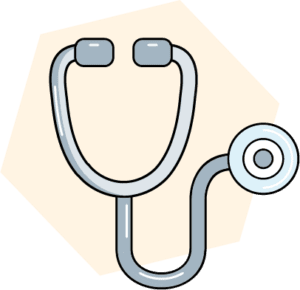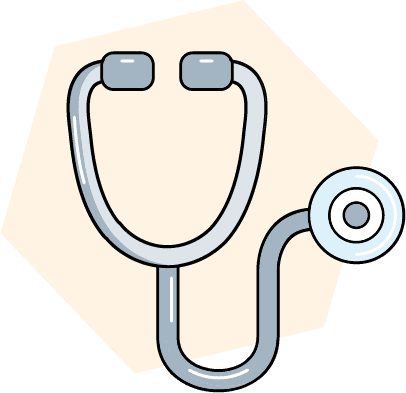 The details of your I-SNP depend on your particular condition and how your doctors prescribe institutional care. Some I-SNPs are tailored to beneficiaries with diabetes, cancer, or ALS.
Others are structured to accommodate care for cognitive issues like dementia, schizophrenia, or developmental diseases.
Institutional-Equivalent Special Needs Plans (IE-SNPs) cover individuals who want to stay home or in an assisted living center but require care that meets institutional standards. If your doctor and third-party reviewer can justify such specialized benefits, an IE-SNP can allow you to receive intensive medical services in a comfortable, familiar environment.
How Much Do I-SNPs Cost?
As with all privately administered Medicare Advantage policies, I-SNP costs vary among plans. Despite having to match all Original Medicare benefits, SNP providers can set independent rules, restrictions, and cost structures.
Some I-SNP plans may require an additional monthly premium parallel to the standard Part B premium of $164.90. Others charge higher rates for copayments, coinsurance, and deductibles.
Many SNPs offer varying levels of financial aid to eligible patients. For example, some policies may pay a portion of your Part B premium; others may reimburse intensive treatment expenses for minimal or zero out-of-pocket cost-sharing.
Should You Consider I-SNPs?
If you are currently enrolled in Original Medicare and receiving or expecting to receive inpatient services for more than 90 days, you should consider an I-SNP.
Securing one on time will ultimately reduce healthcare costs, provide access to benefits Original Medicare and Medicare Advantage Plans do not cover, and ensure you receive all of the treatment needed to get you through a difficult phase of life.
Typical I-SNP beneficiaries include patients with cancer, HIV/AIDS, stroke trauma, severe heart conditions, dementia, cognitive disabilities, and advanced Parkinson's disease, among other health afflictions. Medicare grants an SEP to anybody who develops a severe condition or disability that requires institutional care and qualifies them for an SNP.
Advantages
I-SNPs provide members with many benefits, including the following: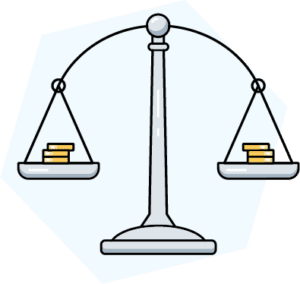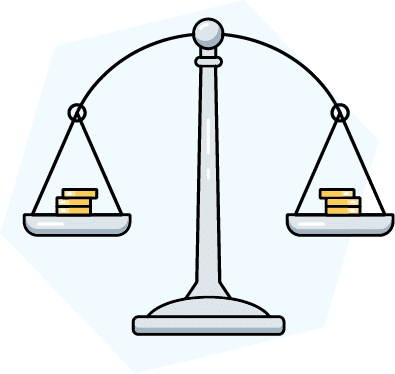 Allowing qualified individuals to receive all necessary medical care in one place
Reducing the need for emergency room visits
Equal or greater benefits to Original Medicare
Part D prescription drug coverage
Automatic coverage for patients whose doctors decide they require institutional care for 90 days or longer
A Model of Care (MOC), which informs residential medical staff of your healthcare needs and preferences to ensure you receive uninterrupted, proactive care
An SEP for most I-SNP candidates, allowing them to secure coverage outside of Open Enrollment
For IE-SNP beneficiaries, intensive institutional services in the comfort of their homes
Disadvantages
I-SNPs present several potential drawbacks, including:
An independent third party reviewer must use tools to certify that your condition justifies your level of institutional care. These rules vary on a state-by-state basis.
I-SNPs expire when a condition no longer meets policy criteria. Once discharged, a patient has only two months to research and secure a replacement Medicare plan.
The private companies overseeing I-SNPs can set tighter rules, restrictions, and cost-sharing standards independent from Original Medicare.
The medical institution required to manage your condition may not exist within your county or community, potentially disqualifying you from coverage.
Beneficiaries must already have enrolled in Original Medicare.
Putting It All Together
If you or a loved one has a serious health condition requiring an institutional level of long-term care, enrolling in an I-SNP could ensure you get the services you need for lower out-of-pocket expenses.
Typically, Medicare members qualify for an I-SNP when they develop an illness that justifies a prolonged inpatient stay or once they have resided in a hospital setting for 90 consecutive days. Their I-SNP coverage lasts until their health improves or they are discharged from institutional care.
If an Institutional Special Needs Plan sounds right for you, contact Medicare, reach out to your State Health Insurance Assistance Program (SHIP), or call a private carrier to find and enroll in specialized coverage.
FAQ
You're just a few steps away from seeing your Medicare plan options.
You're just a few steps away from seeing your Medicare plan options.