Medicare-approved private insurance companies sell Medicare Advantage Plans, sometimes called Medicare Part C. Medicare Advantage (MA) provides the same coverage as Original Medicare (Parts A and B). Additionally, most MA plans also provide Part D, which covers prescription drugs.
People who are eligible for Medicare may prefer MA plans because they provide more benefits than Original Medicare and sometimes offer lower out-of-pocket costs. However, Medicare Advantage Plans also have potential drawbacks, so it's essential to consider several factors before deciding to enroll in a Medicare Advantage Plan.
Table of Contents
Understanding Your Plan Options
Because many health insurance providers offer Medicare Advantage Plans, you can choose from various plan types. The most common MA plan types include the following:
Preferred Provider Organization (PPO): PPOs partner with a network of healthcare providers and hospitals who provide covered services at a reduced out-of-pocket cost. This type of plan usually covers prescription drugs and always covers urgent and emergency care.
Health Maintenance Organization (HMO): HMOs cover a wide range of services, but the healthcare providers and facilities are limited to the plan's network. This plan often covers prescription drugs and requires a primary care provider's referral for specialty care.
Special Needs Plan (SNP): SNPs serve beneficiaries with certain health needs, particular diagnoses, or Medicaid coverage.
Medicare Savings Account (MSA): MSAs combine a high-deductible plan with a savings account funded by the plan and dedicated exclusively to medical expenses.
Private Fee-for-Service (PFFS): PFFS plans cover services from medical providers who agree to the plan's terms and payment conditions. These sometimes include a network of providers.
Factors to Consider When Choosing the Best Medicare Advantage Plan for You
It's best to consider several factors before settling on a Medicare Advantage Plan. Consider your budget, medical needs, current coverage, and CMS's MA plan ratings.
Determine Your Budget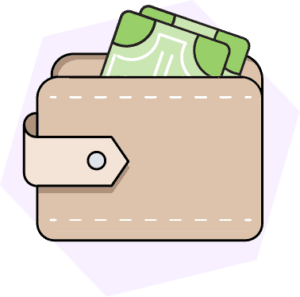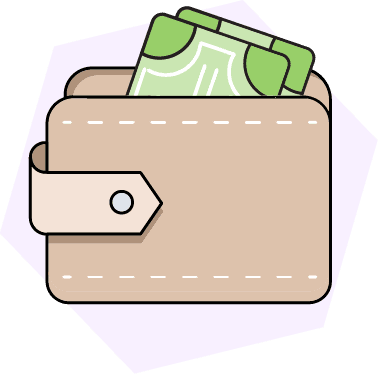 With Medicare Advantage, you must pay the Part B monthly premium plus the plan's monthly premium, if applicable. It's important to determine whether an MA plan's cost fits your budget.
Consider the following fees:
Your prospective plan's monthly premium
Part B's monthly premium
Your plan's annual deductibles
The drug deductible
The out-of-pocket maximum
Copays and coinsurance
These figures can give you an idea of what your MA plan might cost each year.
You should also account for how often you anticipate needing care. Your location, plan type, and benefit offerings may also impact the cost of your Medical Advantage policy.
Consider Your Coverage Needs
Consider the type of coverage your prospective MA plan offers, and how it will meet your coverage needs. All Medicare Advantage Plans come with Original Medicare coverage, which includes hospital and medical insurance. The only exception is hospice care, which Original Medicare covers even if you already have a Medicare Advantage Plan.
Ensure you also consider coverage for the following types of medical care, depending on your needs:
Fitness and wellness memberships
Medical transportation
Prescription drugs
Medicare offers a plan comparison tool that allows you to compare and contrast different Medicare Advantage plans and their coverage offerings.
Review CMS Ratings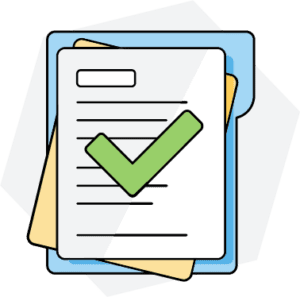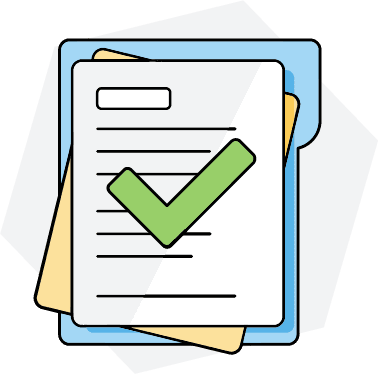 The Centers for Medicare and Medicaid Services (CMS) uses a five-star quality rating system to evaluate the quality of caliber of different Medicare Part C and Part D plans. You can use these CMS ratings to evaluate various Medicare Advantage Plans so you can make an informed decision about your health insurance.
CMS's star ratings are based on several quality metrics, including customer service; if you're wondering about your potential customer experience with any MA provider, these ratings may be a good place to start. One star is the worst rating, while five stars is the best.
You can find the information you need on CMS's star ratings fact sheet. CMS updates its five-star ratings annually.
Factor in Any Additional Coverage
Your current health insurance might also impact your Medicare Advantage decisions. For example, say you currently have a Medigap policy to supplement Original Medicare. If you switch to MA and later change your mind, you may have to undergo medical underwriting to switch back.
Also, if you have health coverage through Medicaid, you might be eligible for an MA Special Needs plan.
Don't Miss Your Application Window
With Original Medicare, you may face a penalty if you enroll outside of your initial enrollment period. Medicare Advantage does not assess late penalty fees in the same way, but you still have to enroll during a qualifying enrollment window, such as the following:
Initial Enrollment Period: Starts three months before your 65th birthday month and ends three months after your birthday month
Medicare Advantage Open Enrollment Period: Your first three months of Medicare coverage and from Jan. 1 to Mar. 31 each year, available to those already enrolled in an MA plan
Special Enrollment Period: Follows qualifying life events such as getting Medicaid coverage or moving outside of your current MA plan's coverage area
You're just a few steps away from seeing your Medicare plan options.
You're just a few steps away from seeing your Medicare plan options.