Steps For Changing Your Homeowners Insurance 
You can change your homeowners insurance by following these steps:
Identify Your Insurance Needs
Research Insurance Providers
Compare Quotes
Make a Final Decision and Notify Your Current Insurance Company
Coordinate With Your Mortgage Lender
Switching insurance is fairly straightforward, and you can usually do so at any time. It is important to note that while most of the time you can change homeowners insurance insurers when you please, sometimes you could incur a cancellation fee or have a lapse in coverage if you are not careful.
Table of Contents
Why People Change Their Home Insurance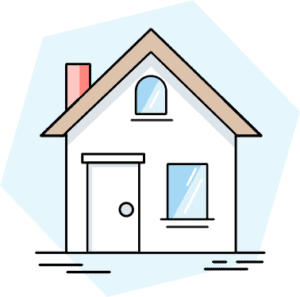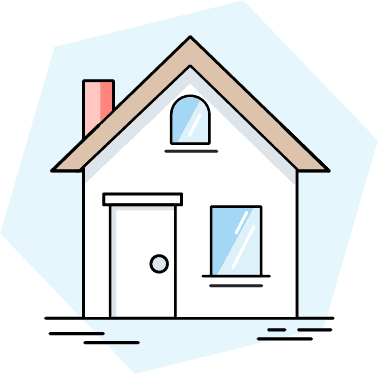 There are many reasons why you may want to switch home insurance. Some explanations may include:
You're unhappy with the price
The current service is unsatisfactory
Your insurer does not offer the specific coverage you want or need
You moved, and the insurer does not operate in that state
You're unsatisfied with the available discounts
You want to combine home and auto policies
Be sure to research the new insurance company before making the switch and determine if there are any penalties for canceling your current policy. There are several steps to take to ensure a smooth transition.
1. Identify Your Insurance Needs
Understanding the types of coverage available is crucial when switching home insurance. Typically, your standard home insurance policy consists of the following:
Dwelling coverage: This pays for damage caused by fires, storms, or vandalism to your home's main structure.
Other structures coverage: If you have a garage, shed, fence, or other structure not attached to your home, then this section is important to you.
Personal property coverage: This will pay for damages to your personal belongings for covered perils, such as fire.
Personal liability coverage: Liability is for bodily injury that someone suffers because of your negligence or property damage caused by you.
You should determine which of these coverages you need and how much coverage you require. If you need any special endorsements or discounts, be sure to note those when shopping around.
2. Research Insurance Providers
Switching home insurance requires research on insurance providers. Check their financial rating with A.M. Best, a credit rating agency, because you want to make sure if you do have a claim, the insurer will take care of it efficiently. See if you can find ratings or reviews on the insurance carrier using Google or their social media page. It is vital to choose an insurer with the following characteristics:
A strong track record of settling claims fairly
Transparency in policies
Excellent customer service
Consider the company's years of experience, size, and what types of insurance they offer. And lastly, seek advice from your family and friends. A personal recommendation can go a long way.
3. Compare Quotes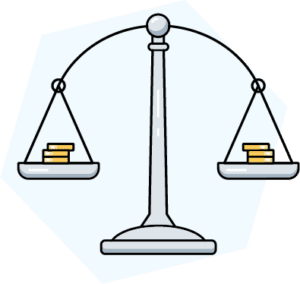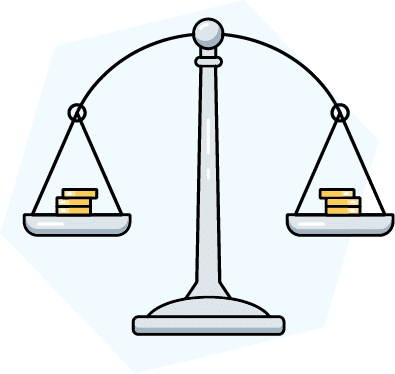 To find the best home insurance policy, you should get multiple quotes. Contact different insurance companies via their websites, agents, or phone numbers to get started. Contacting an independent agent could be a good idea since they can access multiple insurance companies. Consider the following factors when comparing quotes:
Coverage limits: Ensure you can get the necessary limits to protect your home.
Deductibles: The higher the deductible, the lower the premium.
Premiums: It's important that your monthly fees are within your budget.
Exclusions and limitations: Look for specific exclusions or limitations in coverage that may affect your needs. An example would be a flood or earthquake.
Discounts: Most companies offer discounts for various reasons. Check if any apply to you and can help you save money.
Customer reviews: Check each company's reviews.
Ensure the quotes you receive are as accurate as possible by providing correct information about your home, its location, your possessions, and any safety features that may be present.
4. Make a Final Decision and Notify Your Current Insurance Company
Once you have decided to switch homeowner's insurance policies, you will let the new company know you want to proceed with the next steps. You will have to apply for it and provide all necessary underwriting information. Some insurers may also require a down payment. Once you have confirmed that the new policy is active, you can notify your current insurance company about canceling the policy.
Follow these tips when canceling your current homeowner's insurance policy:
Check your cancellation date. Ensure that the date of cancelation is the same as the start date of your new policy to avoid a lapse in coverage.
Ask about refunds and fees. Ask your current insurer if there are any cancelation fees or premiums due to them, or if you will receive a refund if you paid in full.
Maintain proper documentation. Keep a copy of all communication. If you handle all of this on the phone, keep notes.
Double check your new coverage. Double check your new policy and make sure there are no missing coverages.
5. Coordinate With Your Mortgage Lender
If you have a mortgage, you must communicate with them as well. You will need to provide your mortgage company with the name and address of your new insurer and the policy number. This information is crucial because you may have your insurance premiums paid by the mortgage company and your escrow account. Changing homeowner's insurance during a policy term can be tricky, so try to do it at your current policy's expiration.
Tips for a Smooth Transition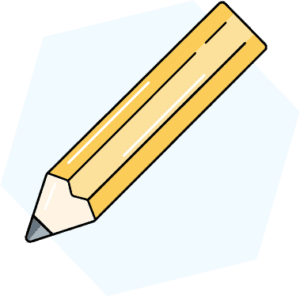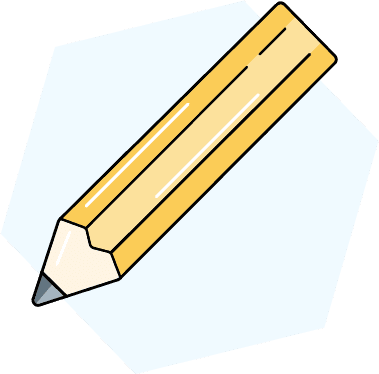 If you want to change your home insurance, here are some tips for doing so smoothly:
Review your cancellation policy. Check your current policy for any information regarding canceling. Review fees, minimum earned premiums (which dictates the amount of refund you could receive), and how to cancel.
Obtain a new policy before canceling your old one. Always get your new policy started before canceling the old one. You do not want to end up with a lapse in coverage. Ensure all of the underwriting has been completed and your new policy is active.
Review your new policy carefully. You want to make sure the coverages, limits, and deductibles are all that you chose when you agreed to put the policy in place.
Seek professional advice. It may be helpful to work with an insurance agent since they can help you along the way.
Putting It Together
Homeowners insurance is an essential part of home ownership. At any time, you can switch homeowners insurance companies if you're unhappy with your current company. In some cases, switching companies in the middle of your policy term may make sense, though it could come with complications if you have an escrow account. If you switch, ensure the new policy has the correct coverage and you don't have a lapse in coverage.
Frequently Asked Questions